Lustre Consulting has been established for 14 years and our employees have the opportunity to influence the growth and success of the company.
In 2015 we became the first company in Medway to achieve 'The Workplace Wellbeing Charter'. We are committed to prioritise the wellbeing of our employees through various initiatives and policies to create a healthy workplace.
We pride ourselves on providing a professional and personable approach to Environmental Consultancy. Lustre does this by ensuring we have a well trained, supported and friendly team.
Join Us.
Flood Risk and Drainage Consultant
Could you join our water team?
We are looking for a Flood Risk and Drainage Consultant to join our team. A range of project experience awaits for you to grown in your career.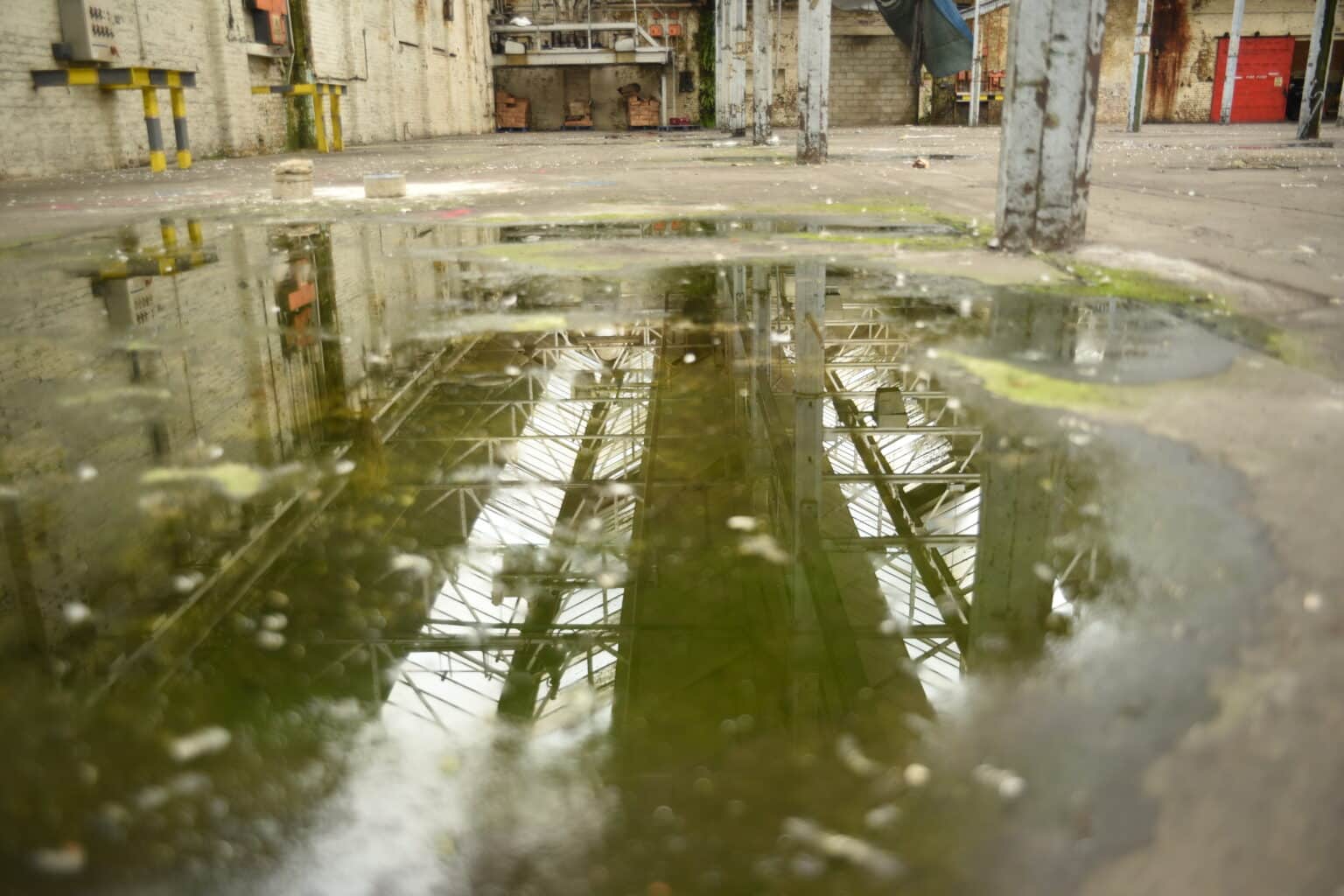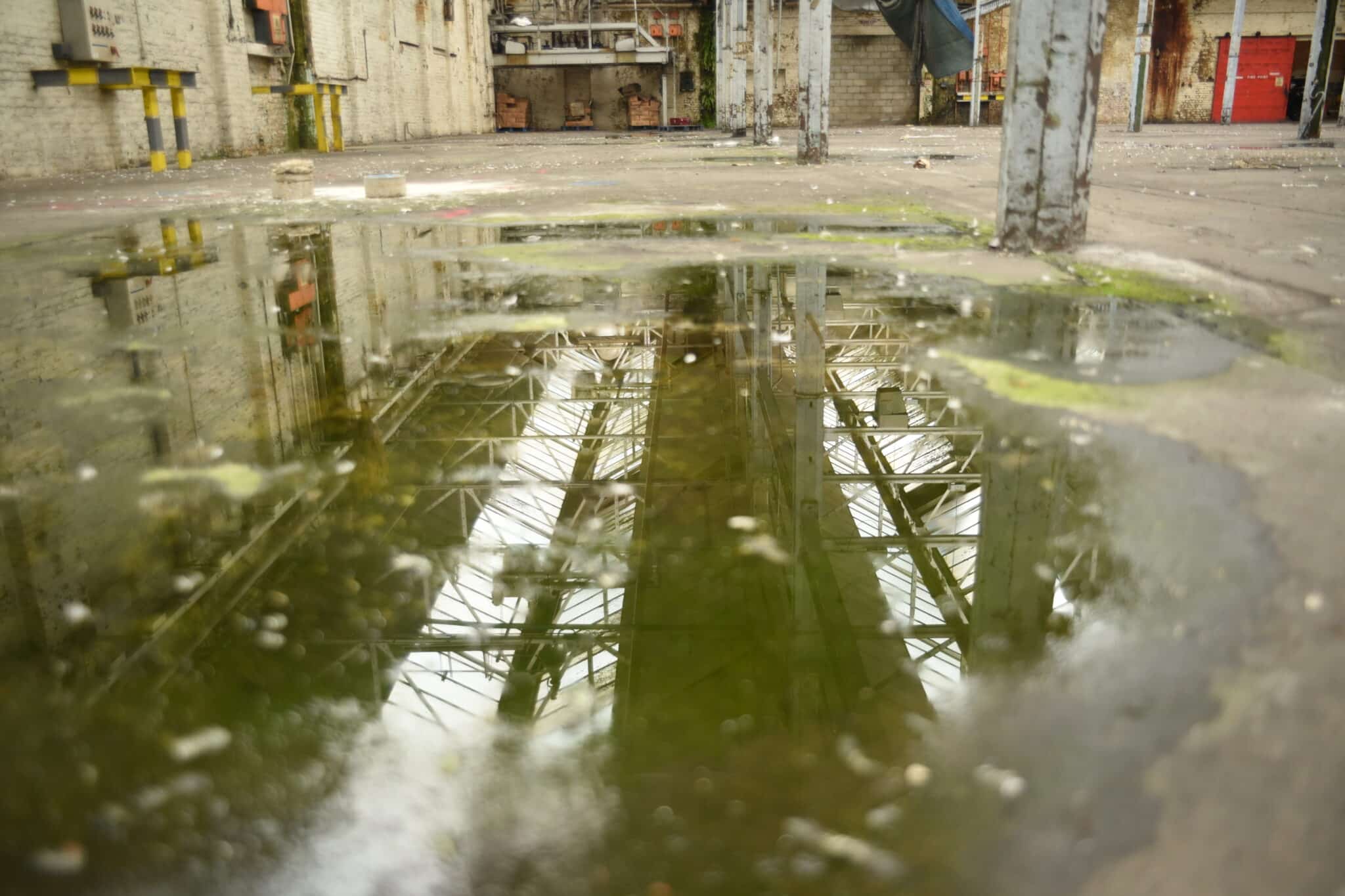 Graduate Acoustic Consultant
Our Acoustic team is growing and we are looking to add a Graduate Acoustic Consultant to our team.
Looking to start your acoustic career?  Why not contact us today?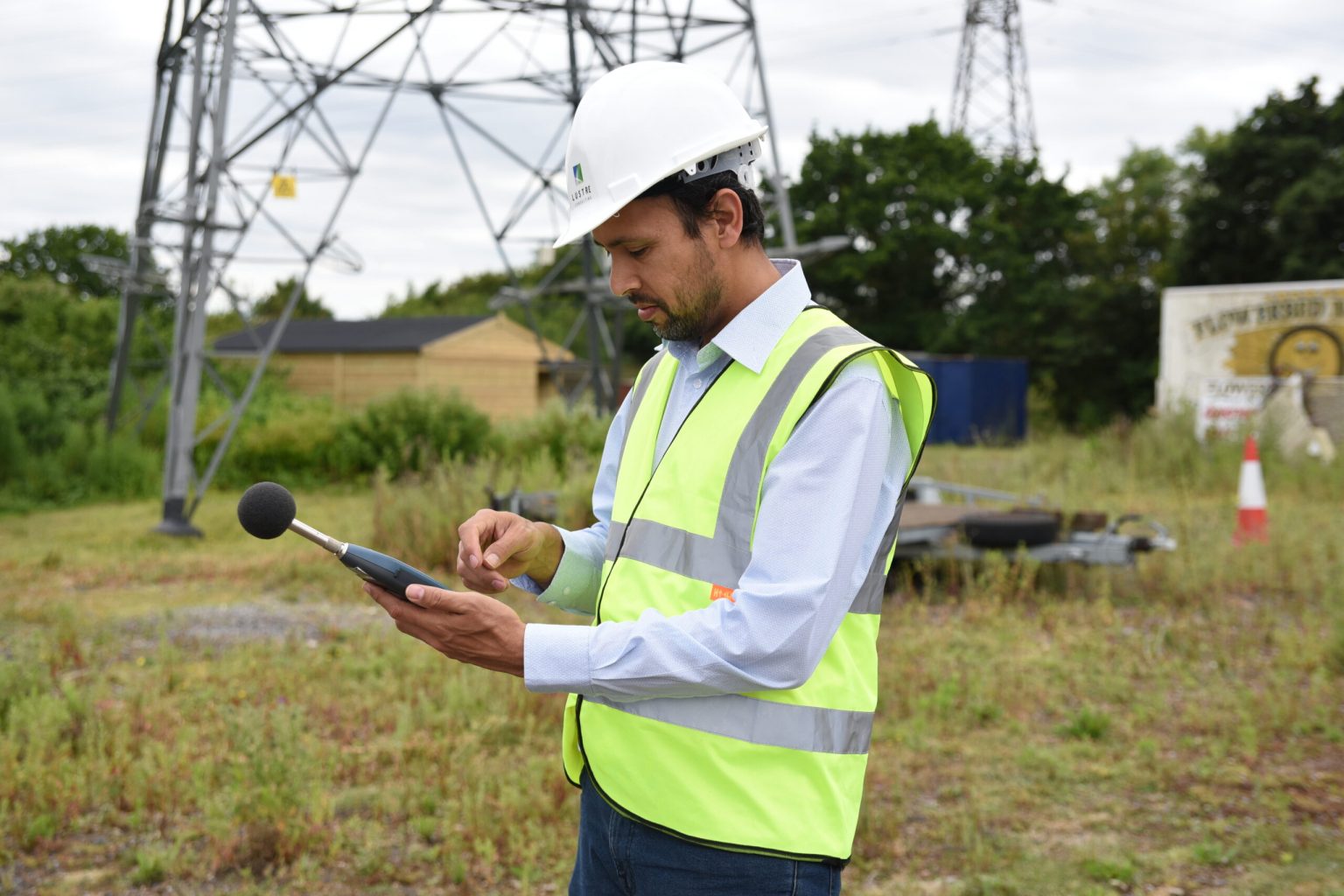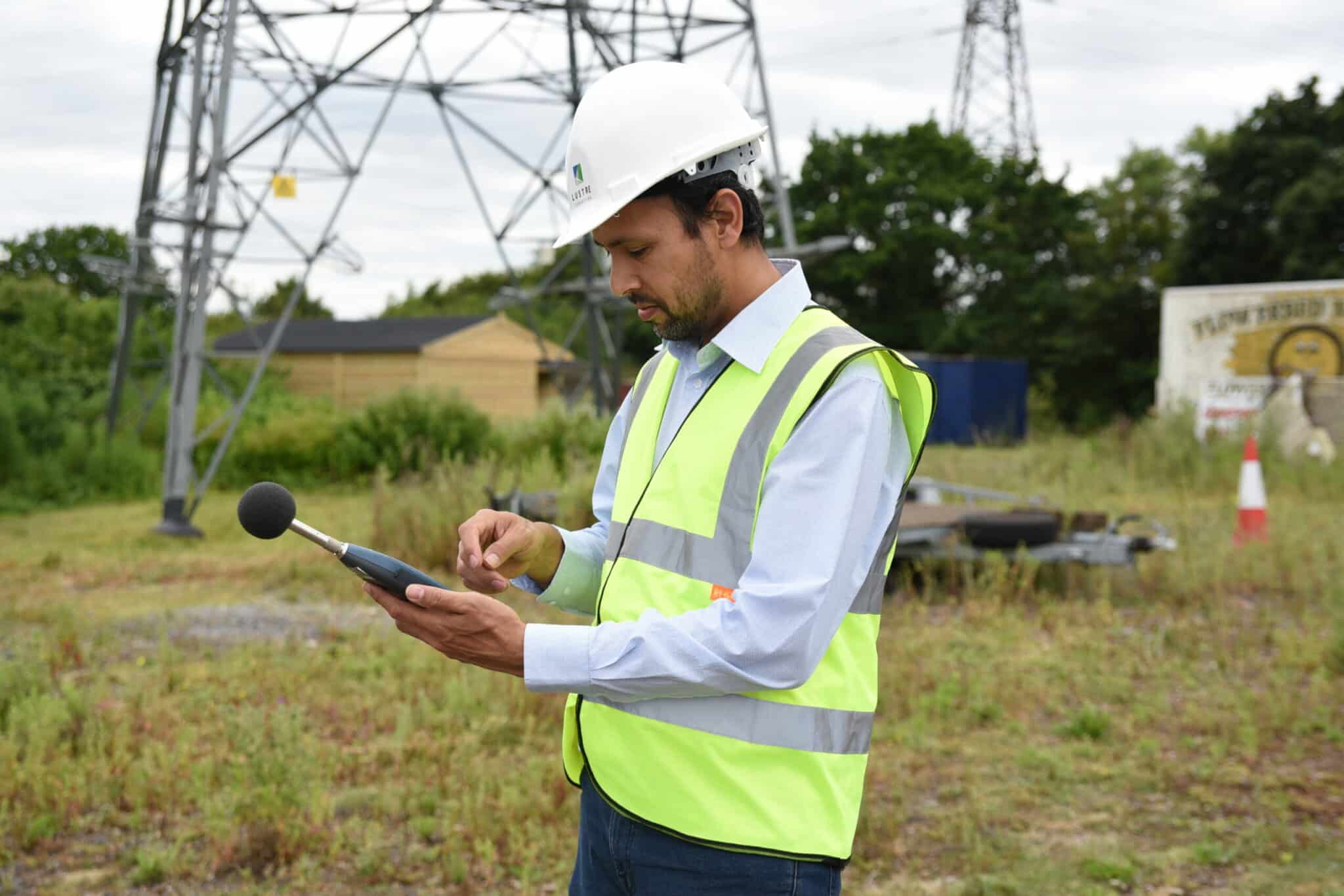 Geoenvironmental Consultant
Looking for a new challenge? Want to be mentored in your career?
We are looking for an Environmental Consultant to support our growing team.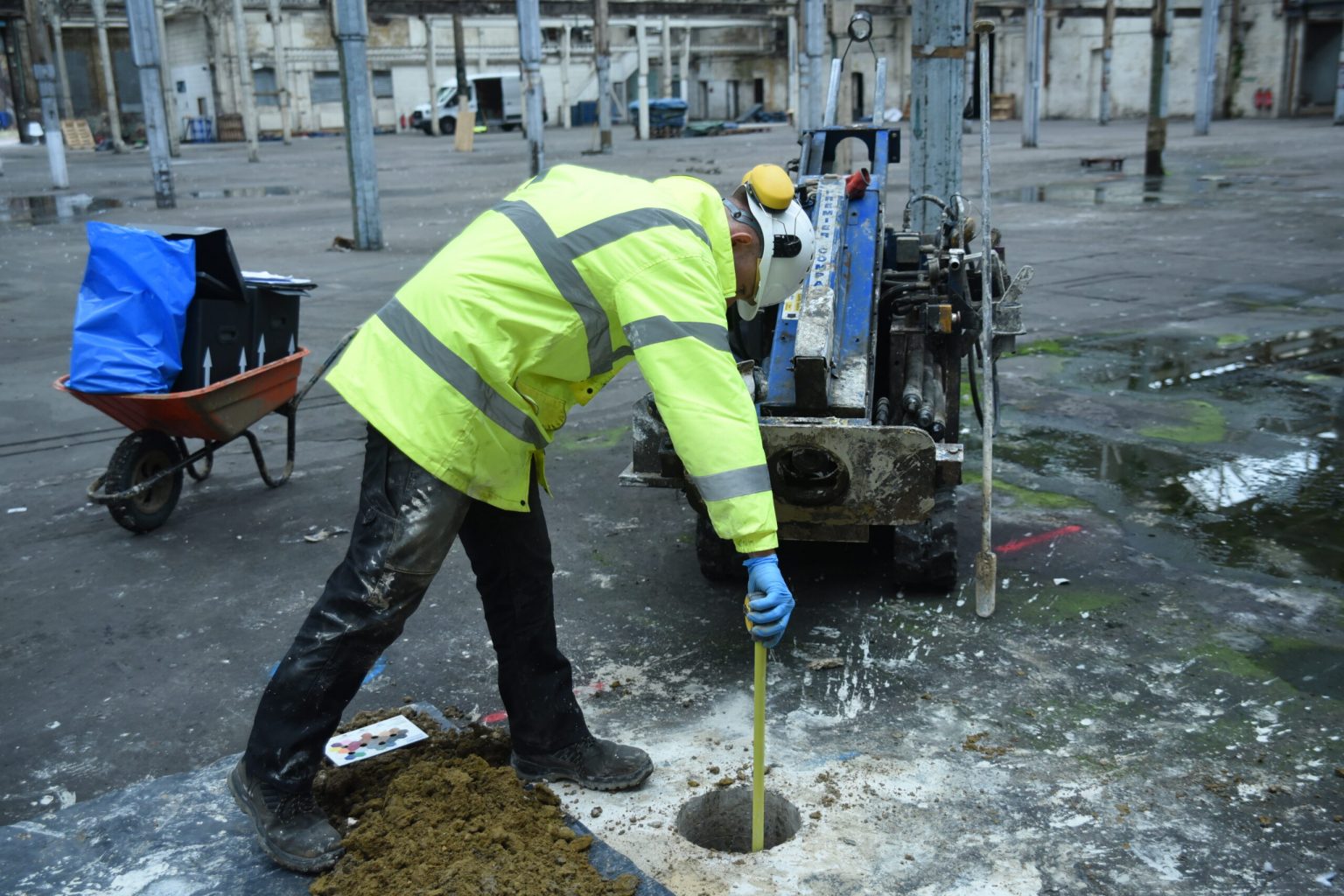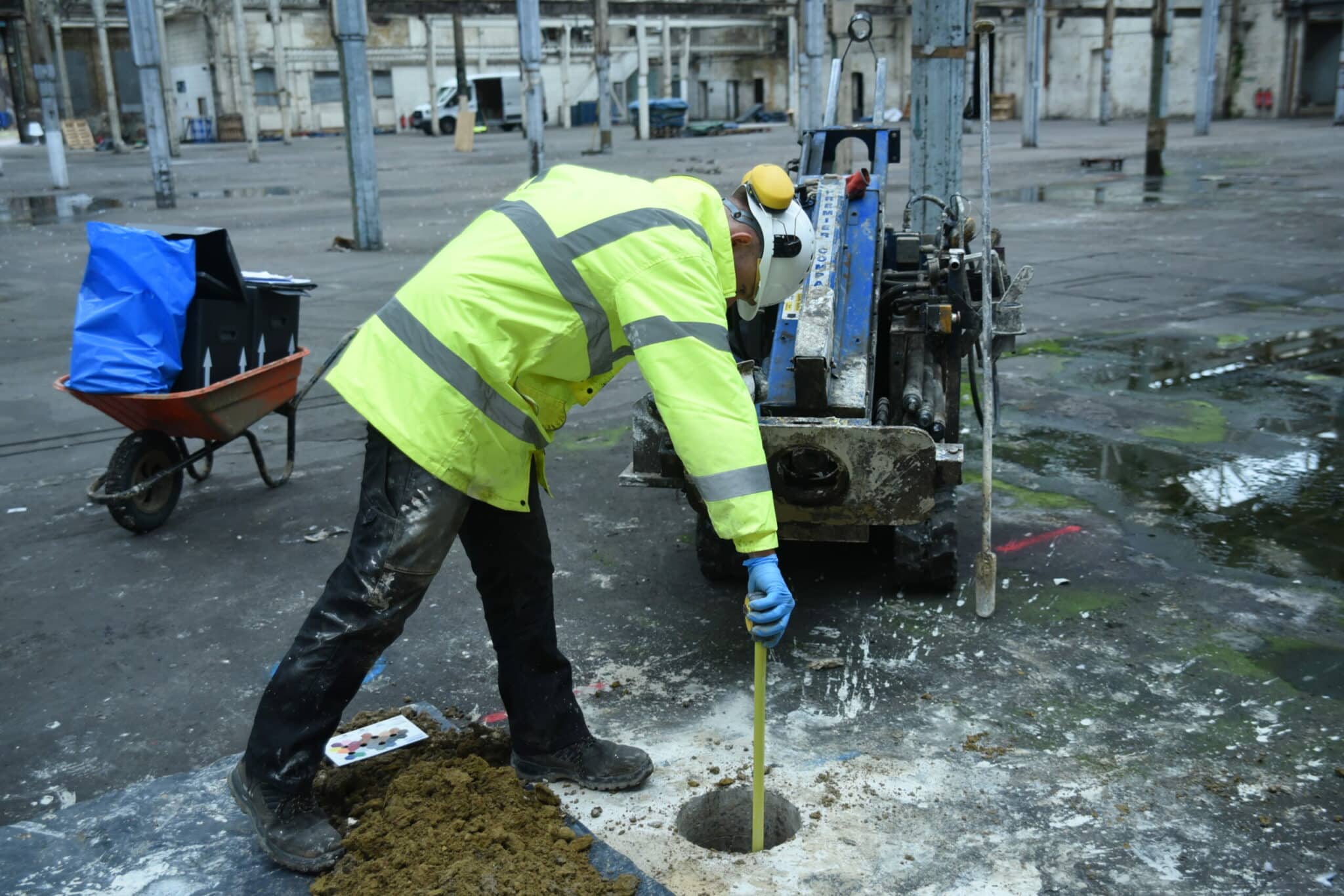 Geotechnical Engineer
We are a multidisciplinary environmental consultancy seeking a Senior level Geotechnical Consultant to join an established Geotechnical service in our company.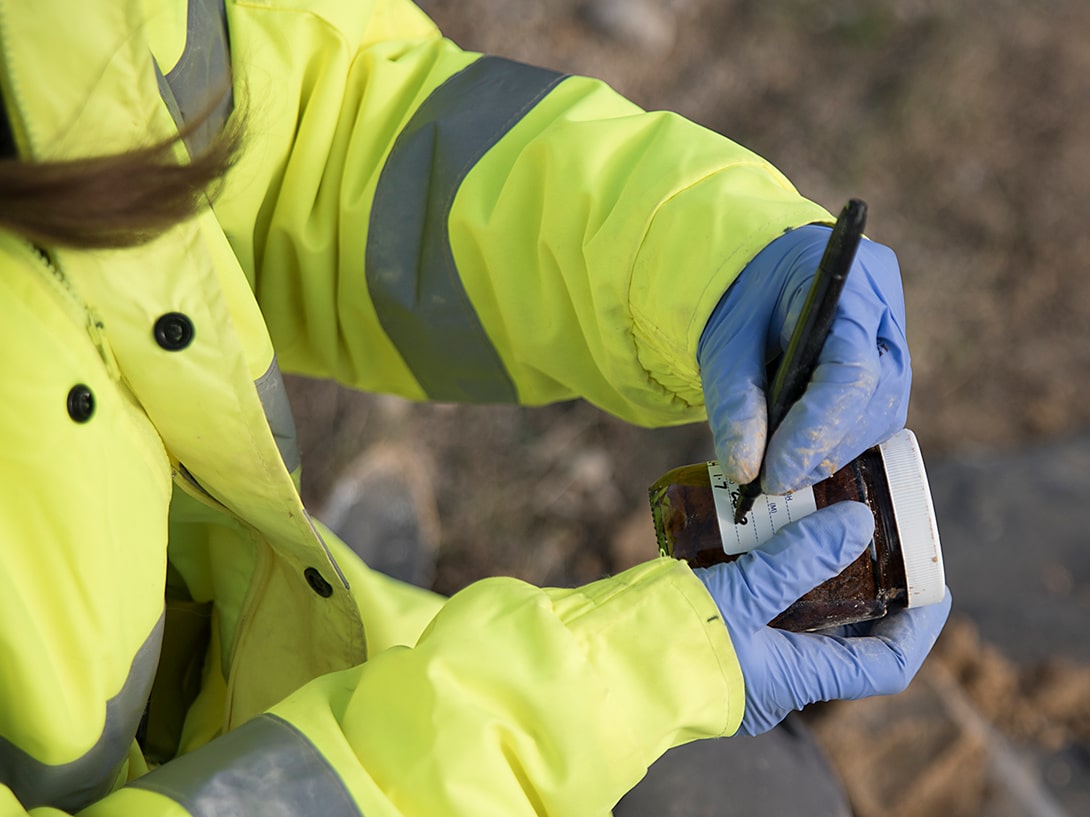 Graduate Environmental Consultants
We are growing…
We have a Vision, and we expect to appoint two to three Graduate Consultants every year for the next three to five years to help us build on that Vision.
Left university, seeking a new challenge and want to be part of a purpose driven mission, so you can work on your own vision for success?
Join us, your new academy awaits.