We believe Our Mission will not only save Clients from incurring needless time, cost and stress, but will also ensure that their sites get approved and built.
Join Us.
Graduate Environmental Consultants
We are growing…
We have a Vision, and we expect to appoint two to three Graduate Consultants every year for the next three to five years to help us build on that Vision.
Left university, seeking a new challenge and want to be part of a purpose driven mission, so you can work on your own vision for success?
Join us, your new academy awaits.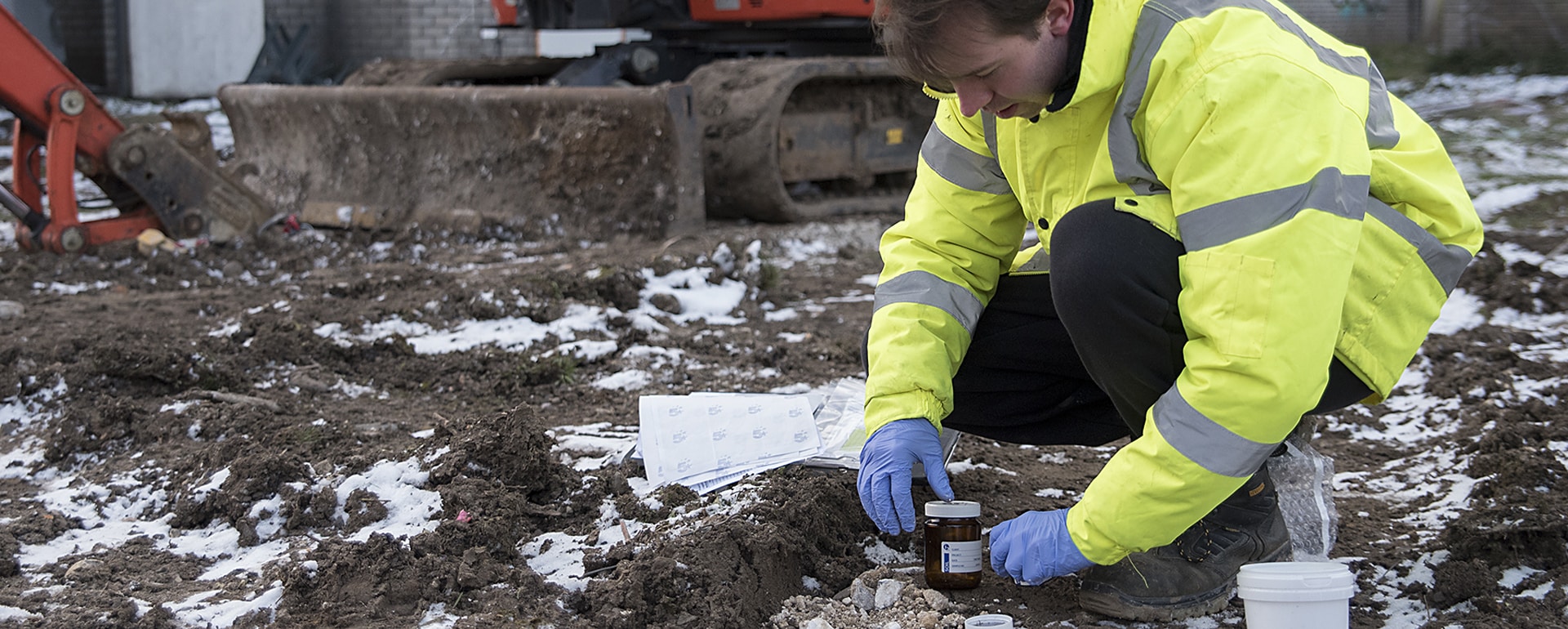 Environmental Site Technician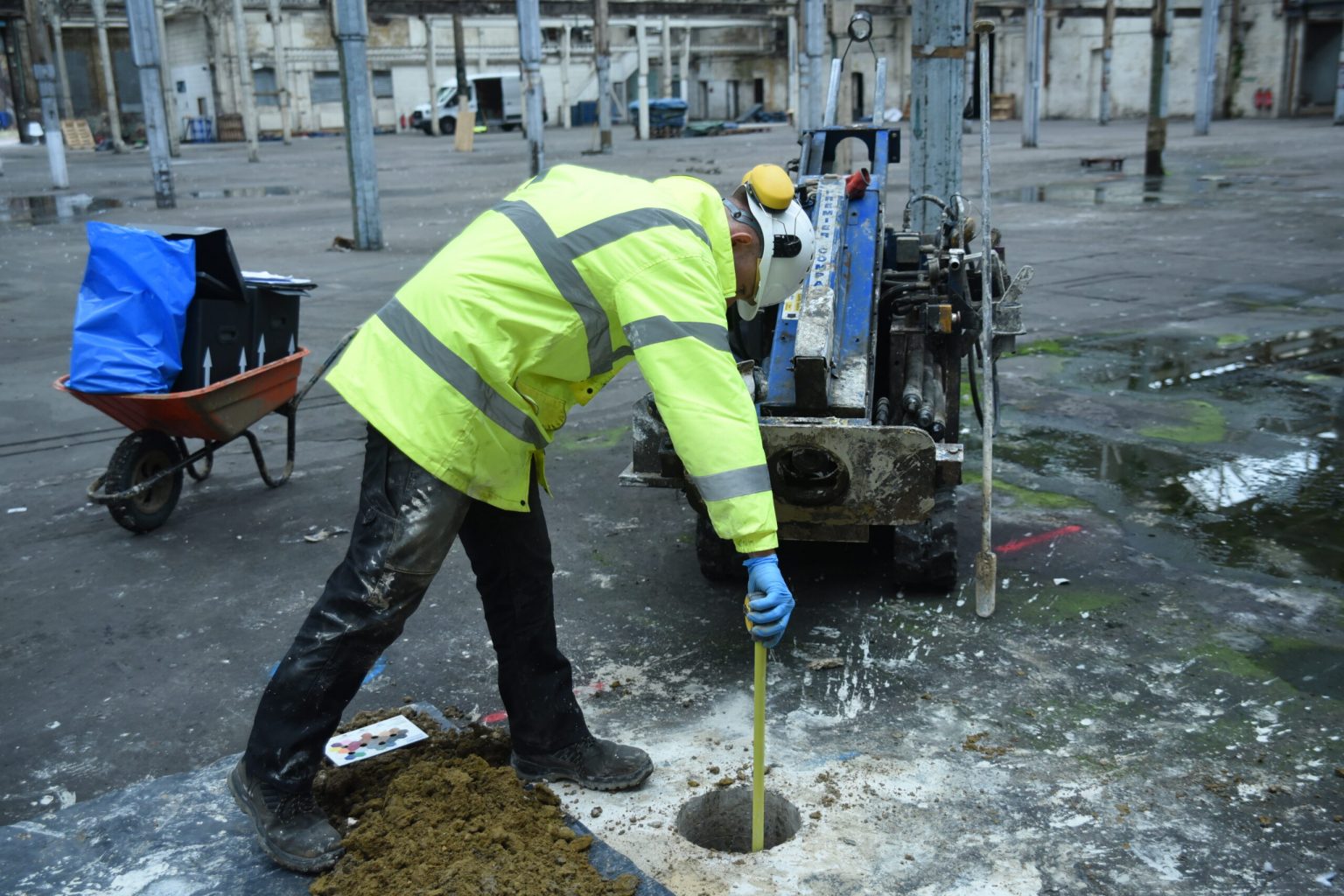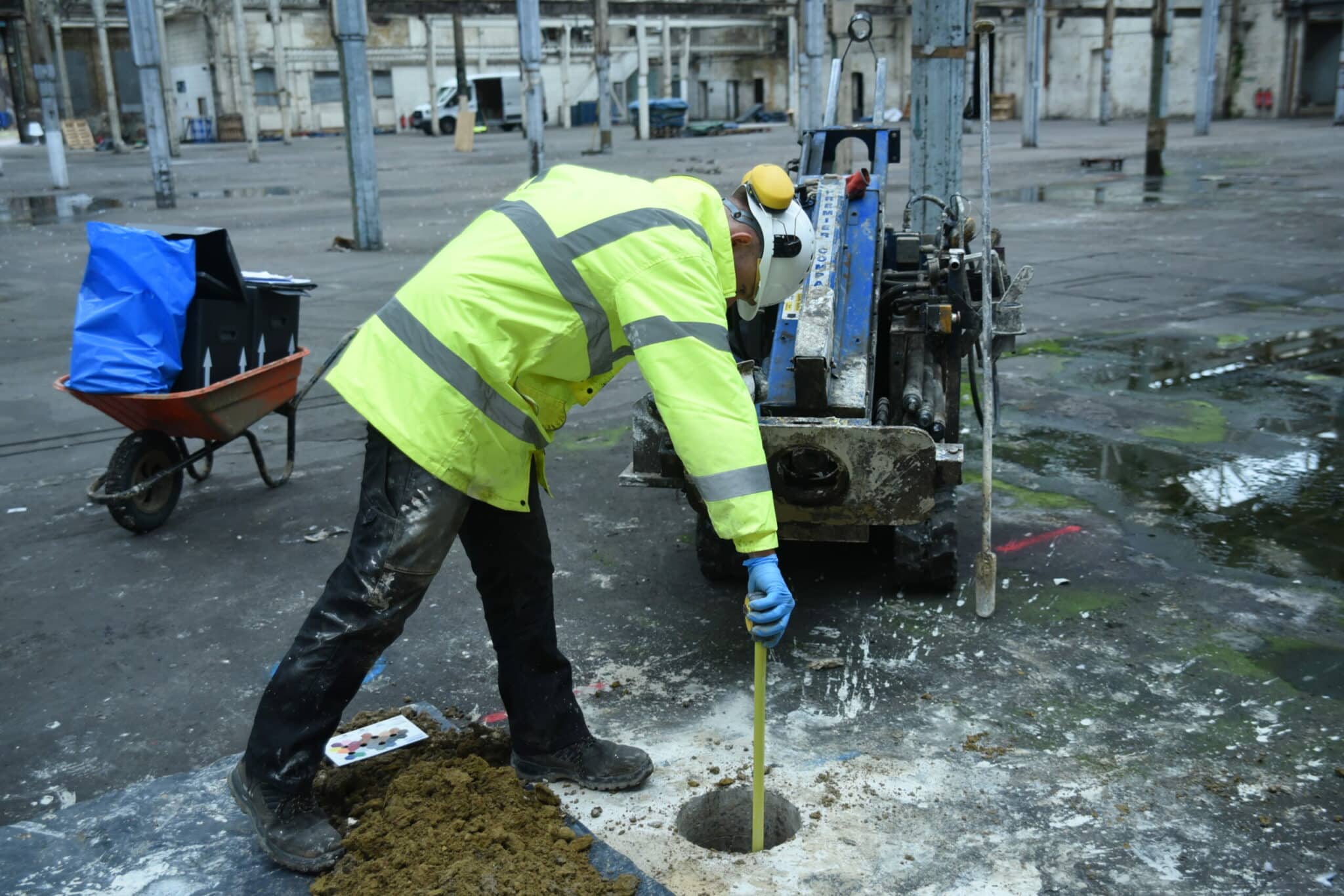 Graduate Acoustic Consultant
Our Acoustic team is growing and we are looking to add a Graduate Acoustic Consultant to our team.
Looking to start your acoustic career?  Why not contact us today?