Environmental Permitting: Significant Changes for Combustible Waste Sites
2nd April 2021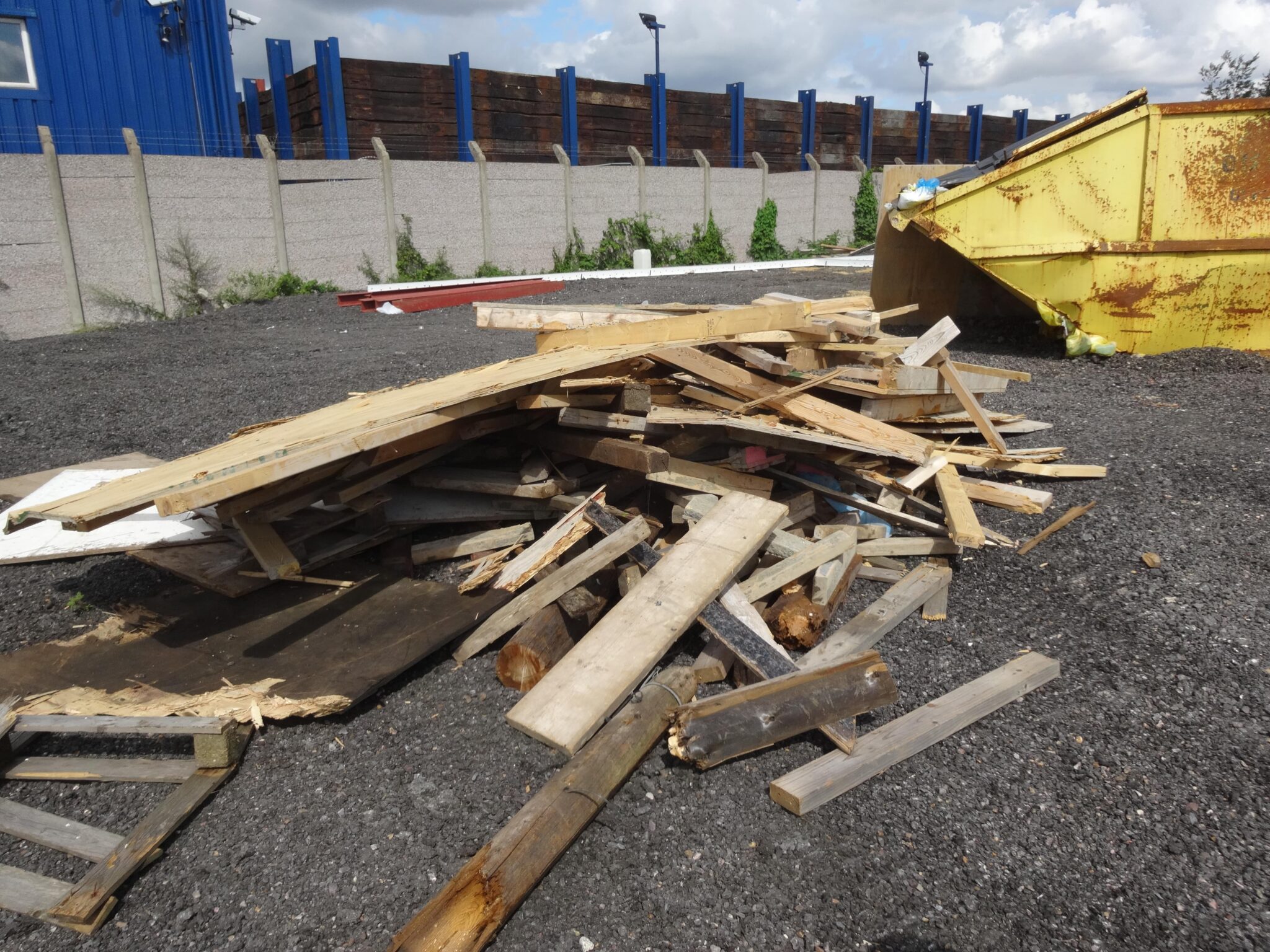 Following a number of high profile industry fires, the Environment Agency have been reassessing potential risks associated with sites containing and accepting combustible waste. Any site currently operating under an Environmental Permit that contains or receives combustible waste, is now required to submit a Fire Prevention Plan. The plan, required for all new and existing sites, must comply with the Environment Agency's guidance Fire Prevention Plans, published in March 2015.
The Environment Agency have also published new standard rules covering all sites receiving combustible waste. Examples of this include SR2015 No7 Household, Commercial and Industrial Waste Transfer Station with Treatment (no building) and SR2015 No23 Treatment of Waste Wood for Recovery. All sites that currently operate under an existing standard rules and receive combustible waste will now be required to upgrade to a bespoke permit if the conditions of the new standard rules or the Fire Prevention Plan criteria cannot be met. The Environment Agency have also set a tight deadline of just three months to comply.
Following a review of the recently published standard rules it is clear to see that the new conditions are likely to impact many existing sites. The new conditions:
Reduce the total tonnage of waste that can be accepted at a site to less than 5,000 tonnes per year; and
Restricts the standard rules permit to sites located more than 500m from a neighbouring workplace or a residential dwelling.
It is still not entirely clear how the Environment Agency will enforce and approve the new rules, which could potentially impact a significant number of sites, in such a short period of time. Following initial liaison with the Environment Agency, it is understood that the local officers will be responsible for answering all initial queries.
At Lustre Consulting, we have gained extensive experience in preparing bespoke permit applications, including supporting technical assessments. We always advise early consultation with the Environment Agency to ensure that the regulatory requirements are understood from the outset. Should you require assistance with initial enquiries, bespoke permit or variation applications and / or the technical requirements, please do not hesitate to contact us.
You can find further information using the links below:
Standard Rules SR2015 No.23: https://www.gov.uk/government/publications/sr2015-no23-treatment-of-waste-wood-for-recovery
Standard Rules SR2015 No.7: https://www.gov.uk/government/publications/sr2015-no7-household-commercial-and-industrial-waste-transfer-station-with-treatment-no-building
Fire Prevention Plan Guidance: https://www.gov.uk/government/uploads/system/uploads/attachment_data/file/415262/LIT_10105.pdf