Important updates on Ground Gas Protection from the NHBC
5th April 2021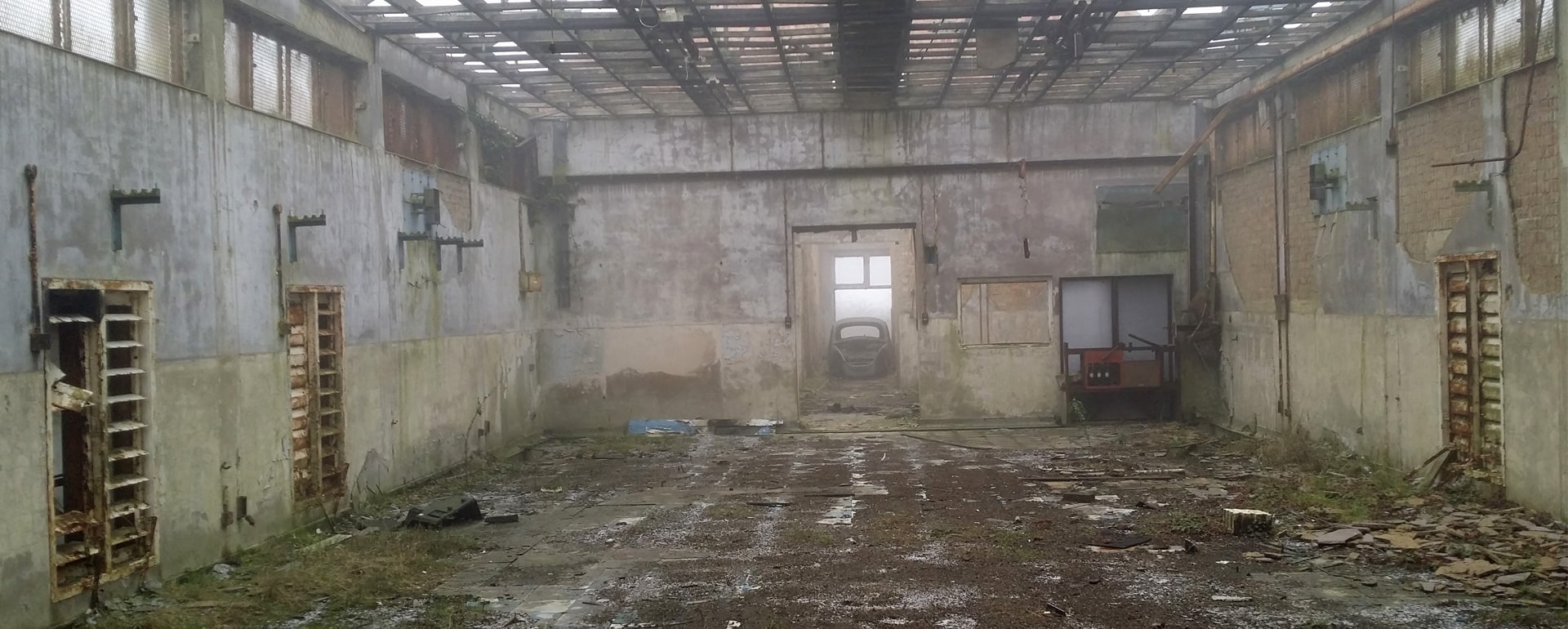 Important updates on Ground Gas Protection from the NHBC
The NHBC's 'Traffic Light' guidance on the classification of risk from ground gas has been widely adopted since it was published in 2007. However, following a significant update on the ground gas risk assessment methodology in BS8485:2015 'Code of practice for the design of protective measures for methane and carbon dioxide ground gases for new buildings' last year, the NHBC's position on the updated guidance has been unclear.
In April 2016, the NHBC issued Technical Extra 20, which represents the NHBC's latest update on a range of guidance and other compliance matters relating to housebuilding in the UK. Specifically, the newsletter provides an update on the NHBC's position regarding gas protection measures in low rise dwellings.
The new BS8485:2015 only provides remedial design advice where the Characteristic Situation or Modified Wilson and Card approach is used to assess the risk from ground gas, not the NHBC Traffic Light method used by many housebuilders and building control. In summary, Technical Extra 20 states that:
Traffic Light Method Applicability – The NHBC Traffic Light guidance can still be used for sites which include a 'typical house' development type.
Membrane Selection – Whilst BS8485:2015 sets out detailed and prescriptive measures for a gas barrier membrane, the NHBC states that for Amber 1 sites, the membrane must be only be "suitable for purpose". It is understood that in these cases a thick gauge membrane appropriately lapped and sealed may be appropriate. However, for Amber 2 sites, the NHBC states that the membrane must be "suitable for purpose (criterion detailed in BS84845:2015 clause 7.2.4)".
Membrane Installers – Suitably experienced and trained membrane installers must be used for Amber 2 sites, however for Amber 1 sites specialised installers are not always required. For example, suitably experienced and trained installers would be expected to hold relevant NVQ qualifications for installation (also referred to in CIRIA good practice guidance).
Third-party Verification – For Amber 1 sites, the NHBC does not normally require third-party verification of the installed gas membrane, however this would be a requirement for Amber 2 sites. Third party verification would be a person normally employed by the membrane installation contractor. There would still be an expectation for verification by a consultant as part of an approved Remediation Strategy/ Plan for site remediation work.
If you need further information on ground gas assessment, the design of a suitable ground gas protection system or verification of completed remedial works, Lustre Consulting offer a comprehensive consulting service. Contact us now to speak with one of our consultants for more information on how we can assist you with your project and both add-value and ensure compliance.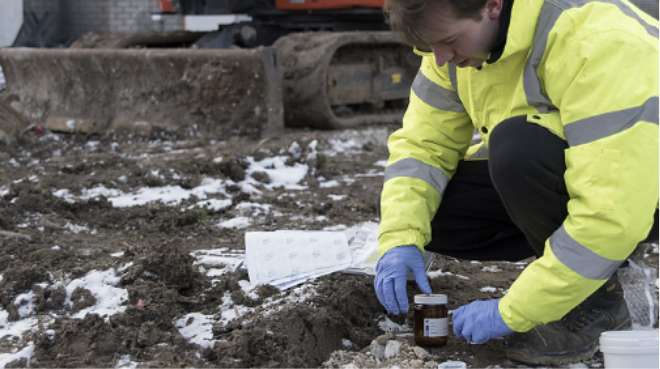 Do you need a Remediation Strategy?