Retail Park, Kent
17th November 2022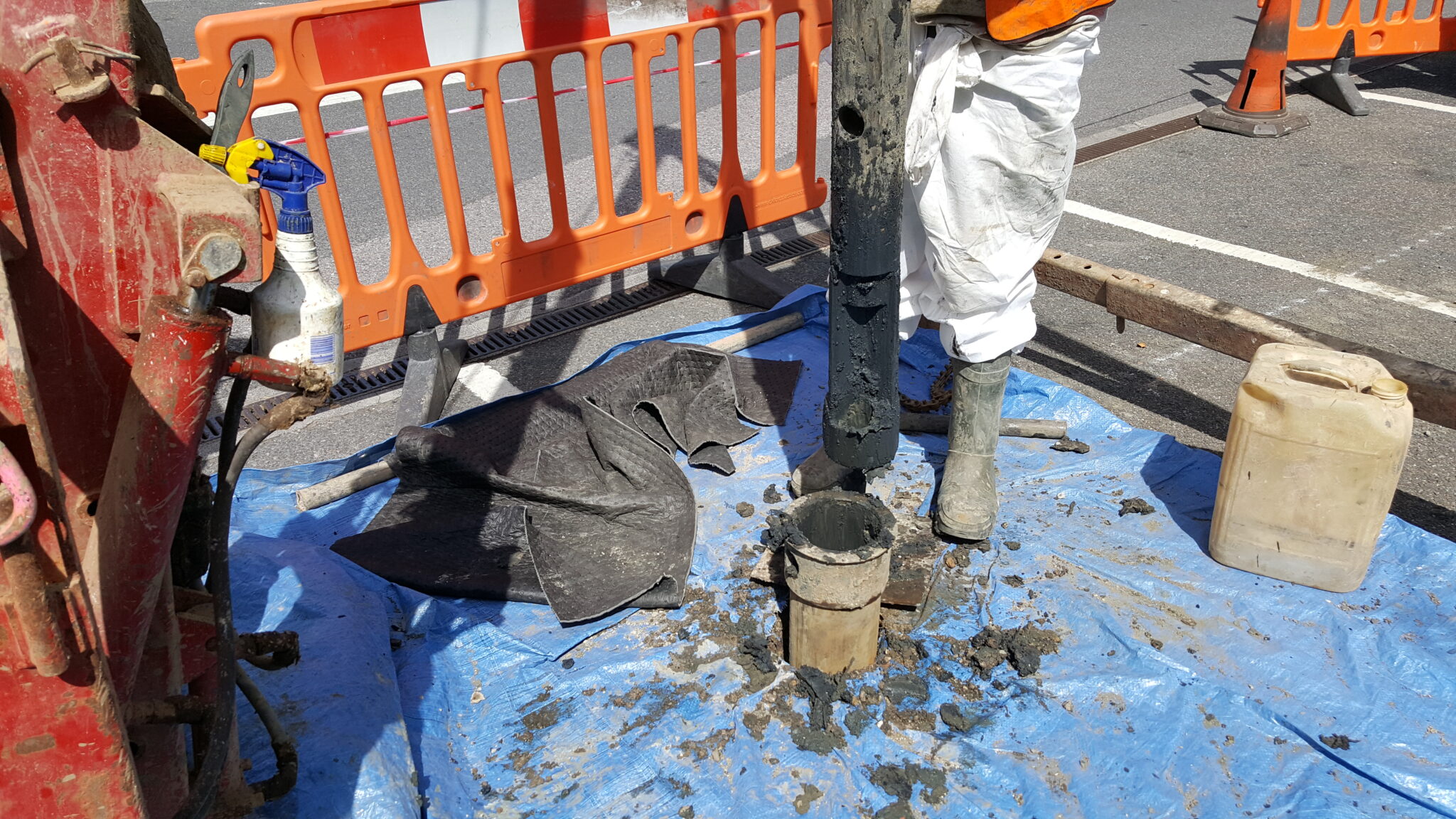 The client, who is a multinational investment firm, required a site investigation to confirm the contaminative status of a former gas works. As a now active retail park, the site required an Environmental Due Diligence assessment before the sale of the land took place.
The investigation utilised a combination of cable percussive drilling, windowless sampling, and environmental monitoring.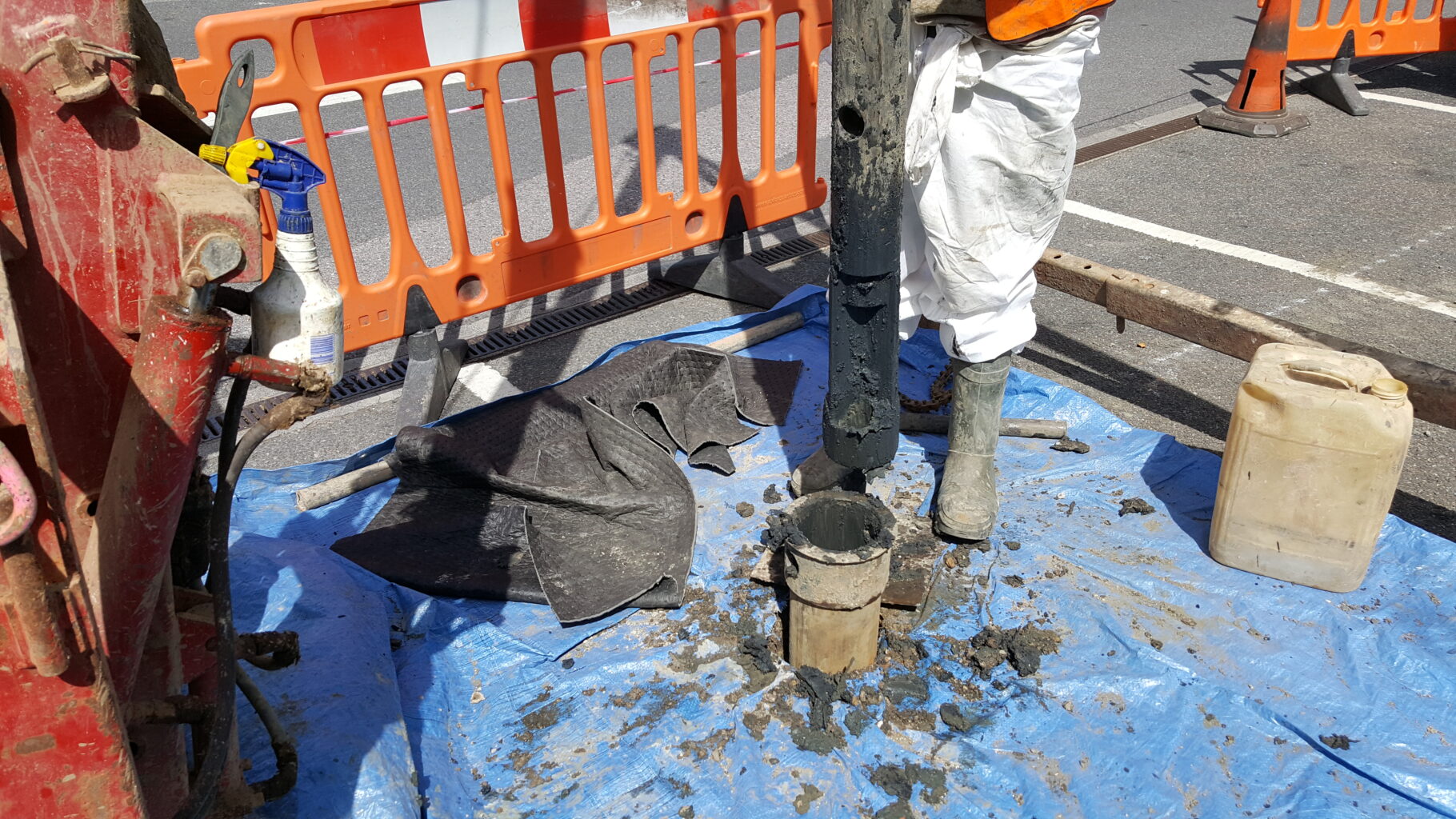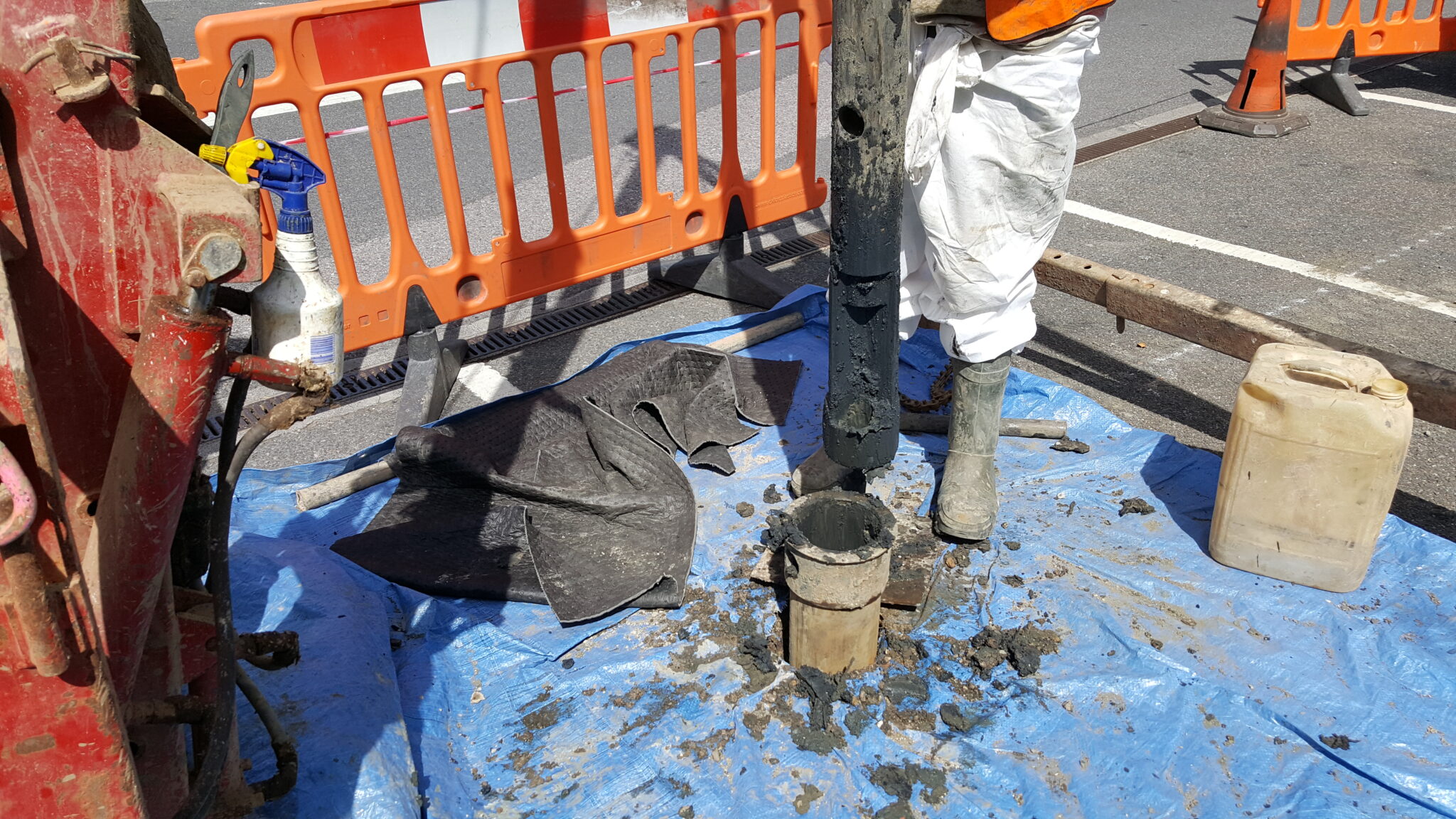 The challenges of working in an active retail park included deliveries to businesses, customer vehicles and pedestrians. Due to these limitations the investigation utilised a track mounted cable percussive rig which would be maneuverer easily around the site. Because of the nature of contamination expected during the investigation, decontamination and cleaning areas were set up on the site.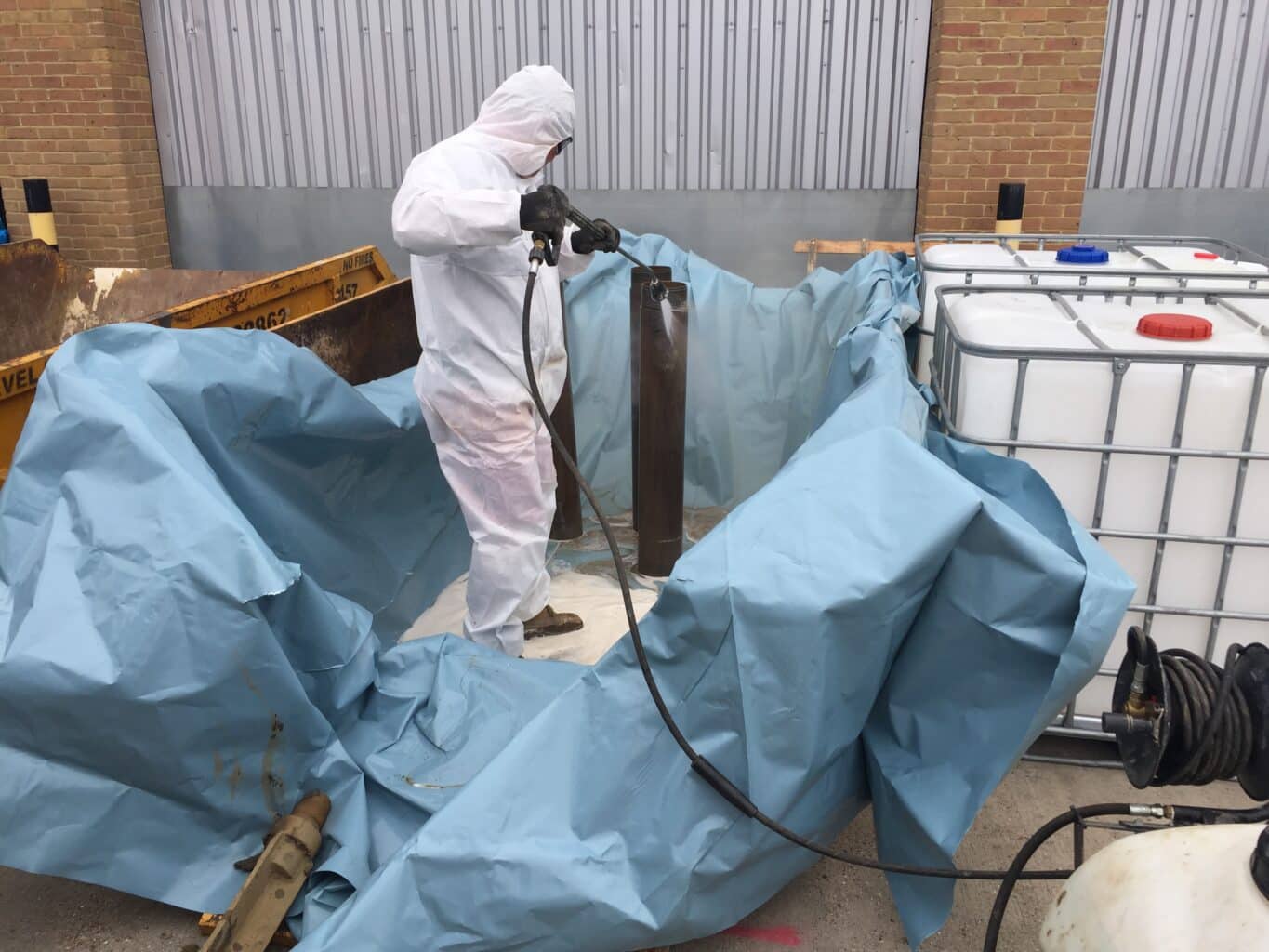 The findings of the intrusive works supported the Environmental Due Diligence assessment on the soil quality and contaminative status which supported the sale of the site.