Is your Surface Water Soakaway NHBC compliant?
23rd March 2023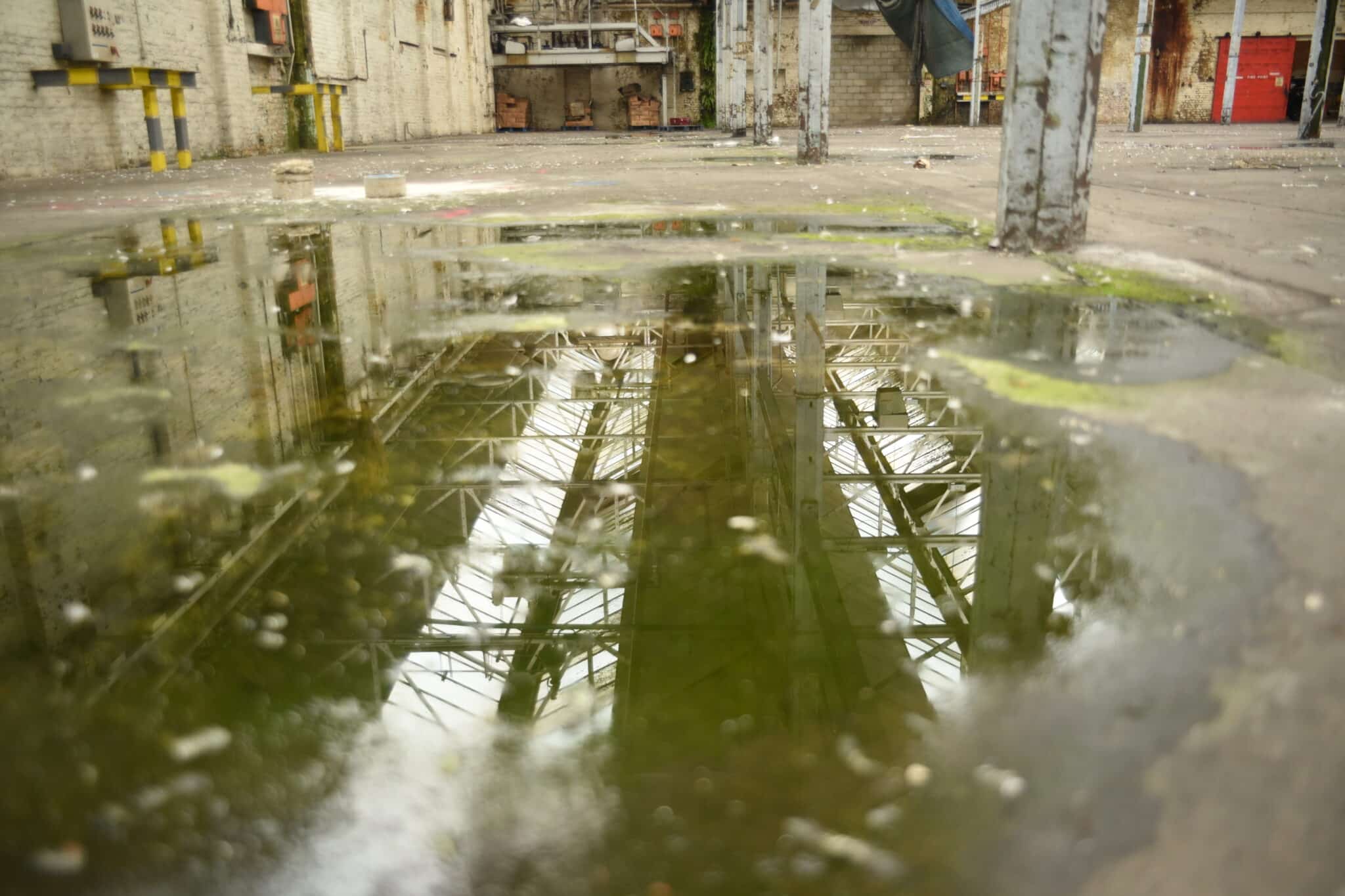 A surface water soakaway is used to capture then allow the infiltration and filtration of water runoff through a subsoil to the water table below. Your soakaway should provide sufficient short-term storage of surface water and allow the surface water to percolate into the surrounding ground. The National House-Building Council (NHBC) provides detailed guidance on how a soakaway should be designed.
Is the position of your soakaway correct?
A soakaway should be located a minimum of 5 metres from the foundations of a building. It should be built on ground that slopes away from or is at a lower level than the building and positioned to ensure that water drains away from the building based on topography.
If there is uncertainty in the condition of the ground at your site or it's expected that the soakaway will be subject to a large quantity of run-off which could lead to swamping of the ground, the NHBC may require a percolation test.
When there are either stability issues onsite or chalk, soil or fill material subject to modification underlying the site, the NHBC recommend that a geotechnologist is consulted on the suitability and or location of the soakaway.
Has a percolation test been undertaken appropriately?
A percolation test, also known as a soakage or infiltration test, is used to calculate the rate at which water infiltrates the soil at a specific location. The test involves excavating a test hole which will be filled with water to mimic its use as a soakaway and analysed. The hole should be excavated to the proposed depth of the soakaway. The location of the test hole must be representative of where the proposed soakaway could go and must be located a minimum of 5 metres from the foundations of a building.
For a single dwelling development with a total drained area of less than 100 m², the percolation test procedure for a surface water soakaway as described by the NHBC can be undertaken. Soakaways draining a larger area should be designed in accordance with BRE Digest 365.
Has the design been altered based on the percolation test results?
If it's concluded that the ground at your site has low permeability it may be more effective to have multiple soakaways draining separate specific elements on site for example the roof or the driveway.
If the permeability of the ground was discovered to be increasing with depth it may be beneficial in terms of cost to construct a deeper but smaller soakaway.
How can Lustre help?
We take pride in our environmental multi-disciplinary team, which provides added value to our clients. Our Soakage Testing services can be complemented with our in-house ability to undertake ground water monitoring, geotechnical investigations and Contaminated Land Assessments. This allows us to provide the very best advice, design and deliver schemes in accordance with local and national policy requirements.
At Lustre we can provide a Sustainable Drainage System (SuDS) Assessment to support your planning application. Based upon the infiltration rates obtained by the onsite testing, our Drainage Team can design a suitable soakaway. In addition, many SuDS components encourage infiltration and a multi beneficial SuDS scheme can be designed for your site.
If you need further information on surface water soakaways, the design of a suitable soakaway or soakage and permeability testing contact us now. Our consultants can provide more information on how we can support your project by adding value and ensuring compliance.