Former Fuel Storage and Distribution Depot
8th May 2021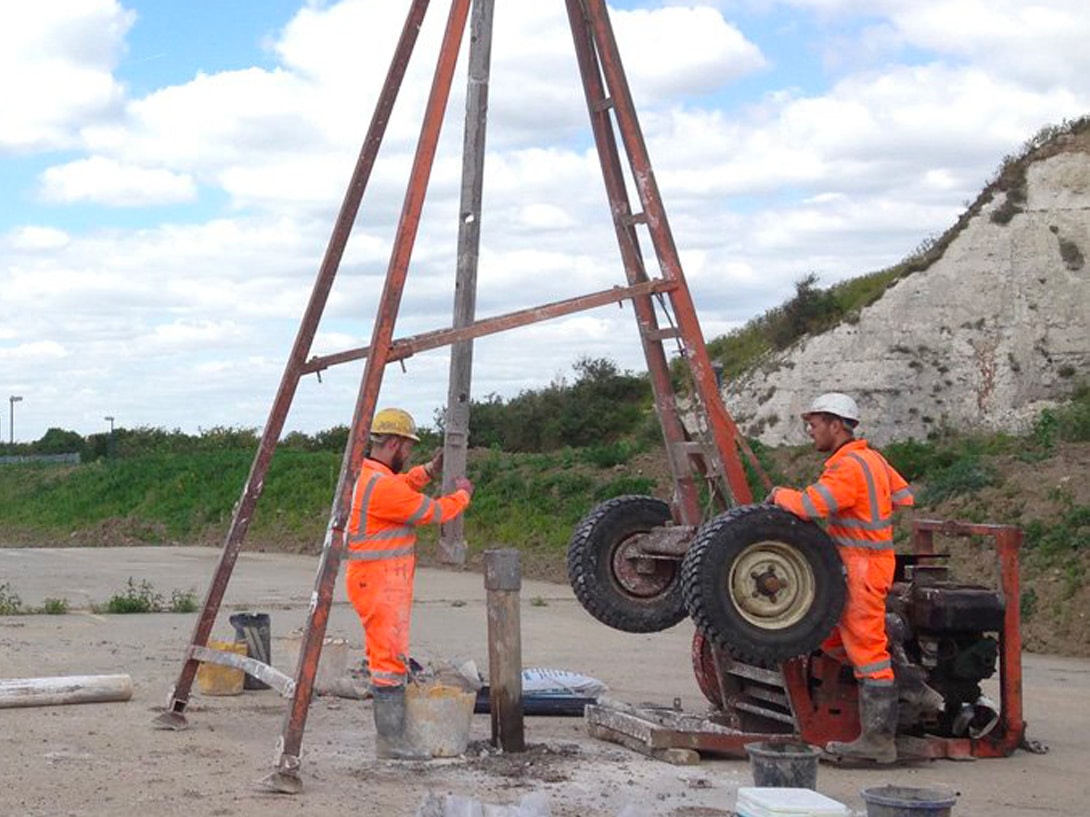 A former large scale fuel storage and distribution depot is in the process of being redeveloped into a commercial development. The depot, located within a chalk quarry, was decommissioned around 15 years ago with all associated infrastructure removed.
Prior to Lustre Consulting's involvement several investigations, dating back over a decade, had been conducted. The investigations discovered that the underlying aquifer had been impacted as a result of the site's former use. Based on these findings, the Environment Agency required further investigation and remediation. Lustre Consulting was appointed to continue these works and subsequently undertook a phased Site Investigation. The investigations comprised a combination of windowless sampling, cable percussion drilling and several rounds of groundwater monitoring. The findings of the intrusive works enabled Lustre Consulting to prepare an assessment on the current groundwater quality and determine whether monitored natural attenuation (MNA) is a viable remediation option in the long term.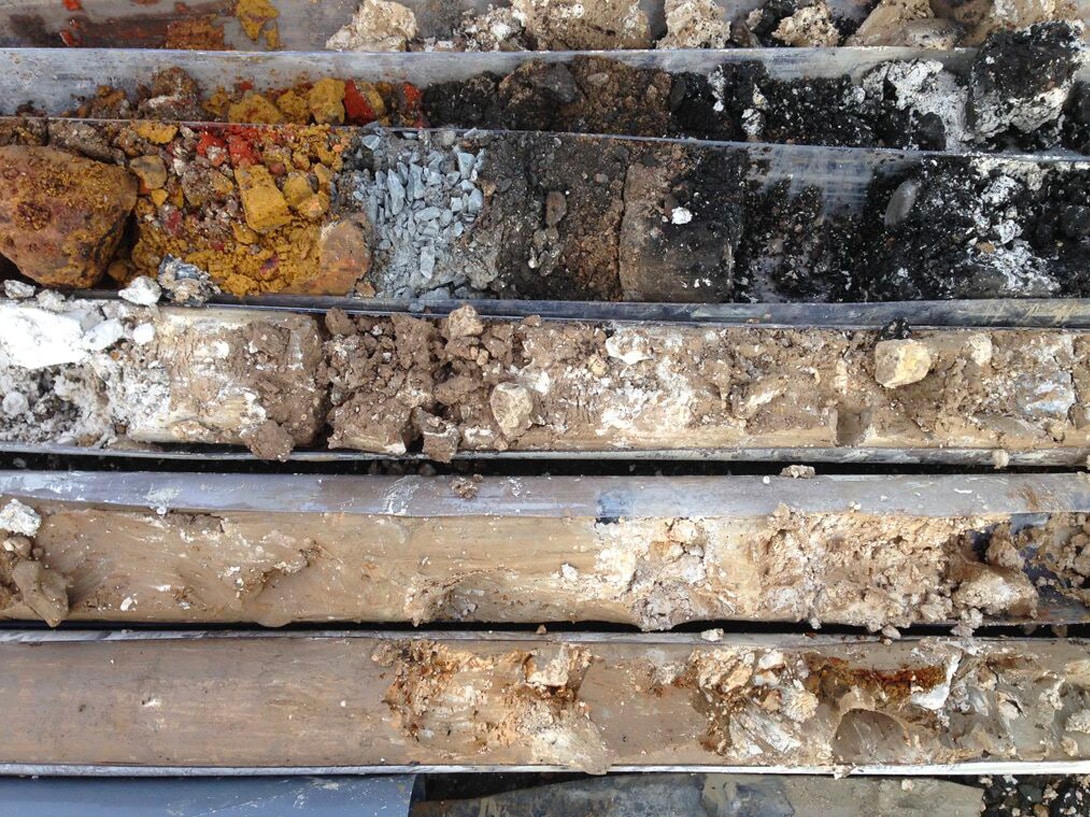 The findings of the phased investigation and monitoring were positive with evidence showing that the groundwater contamination is undergoing natural attenuation. The results have been summarised in a MNA Assessment Report and submitted to the Environment Agency for approval. Lustre Consulting look forward to continuing to assist with the verification works as the development progresses.