London Basement Impact Assessment
8th May 2021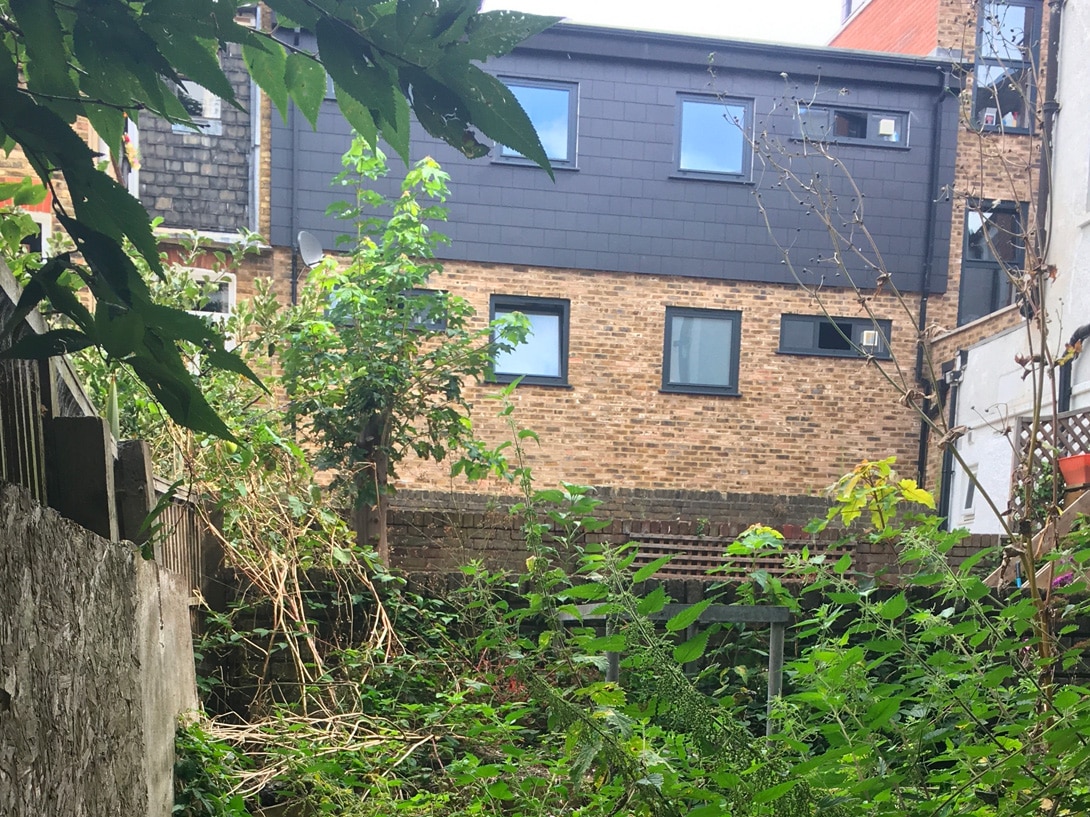 Lustre Consulting was appointed by a private property owner to undertake a Basement Impact Assessment (BIA) to support a planning application involving the construction of a basement below part of the existing residential property.
The site is situated within the London Borough of Lambeth, whose Local Plan states that "an assessment of the scheme's impact on drainage, flooding, groundwater conditions and structural stability" is required prior to granting approval.
The site consisted of the ground floor flat of a circa. 1916 end of terrace property with a private garden to the rear, the property has been extended to the rear historically and the proposal included the clearance and replacement of this extension.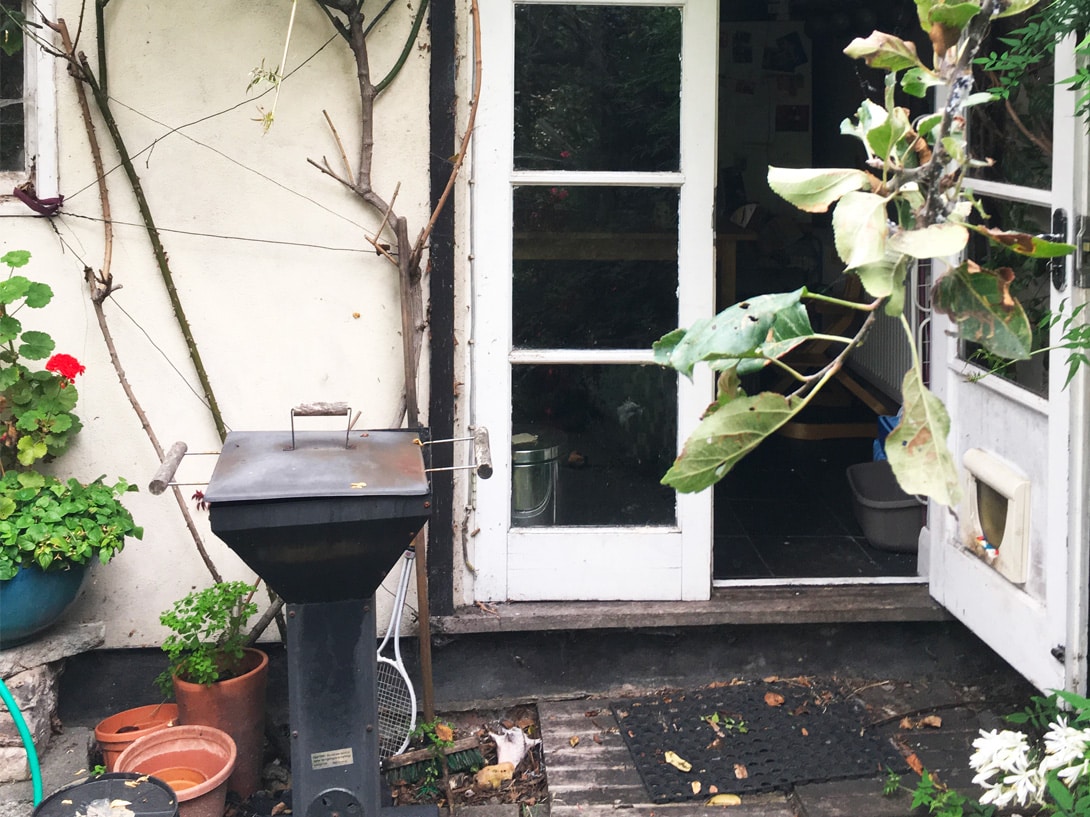 The BIA identified a low risk to drainage and flooding, as drainage routes were likely to remain unchanged. The site is located in an area that benefits from river flood defences and is within a low surface water flood hazard area. The groundwater conditions were identified as low risk as the superficial deposits may have perched groundwater which is likely to be of low value and low sensitivity and the bedrock geology of London Clay Formation is an aquitard providing a level of protection to the deeper aquifer. As the proposed development is not extending underneath the original terraced property and all boundary fences and walls will remain as existing, it was considered to be a low risk for structural stability.
The BIA was submitted to Lambeth Borough Council as part of the planning application and planning approval was successfully gained.