Medway Mail Centre Noise Assessment
27th May 2021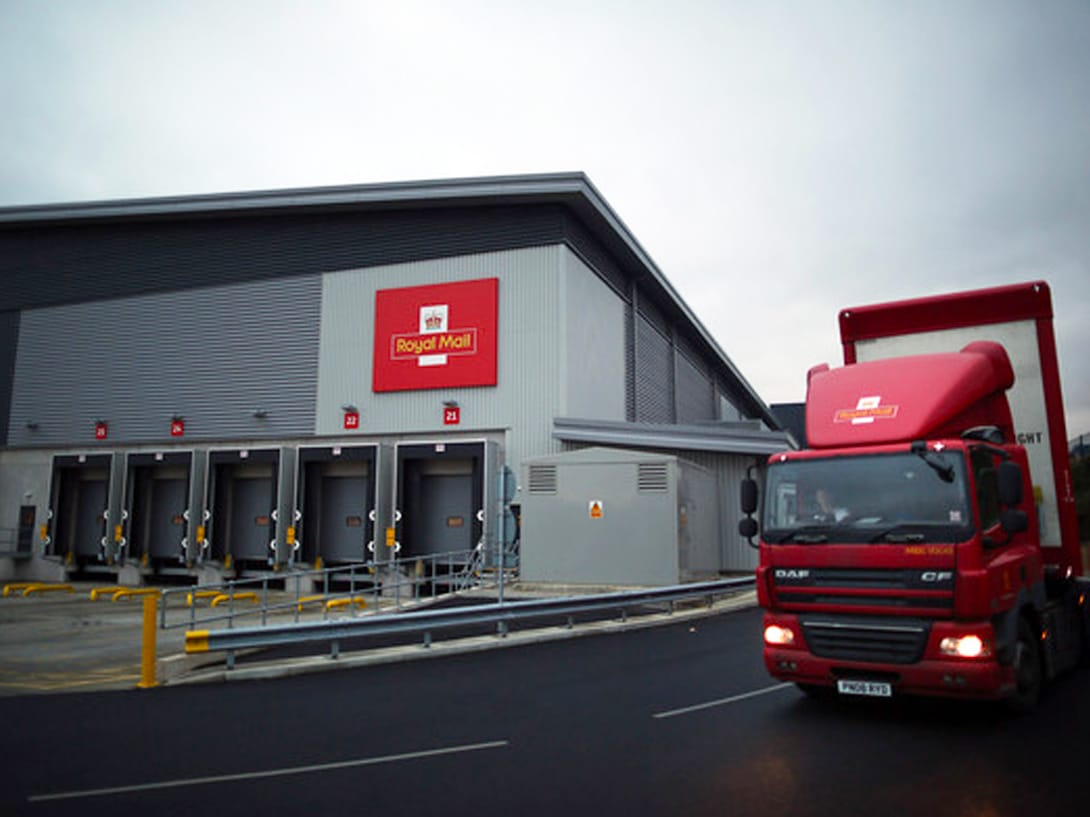 To improve their operations in Kent, Royal Mail commissioned the development of their new Medway Mail Centre distribution facility in Strood, Medway, Kent, with the aim of consolidating their mail centres in Canterbury, Dartford, Maidstone and Tonbridge.
The Medway Mail Centre is now in full operation, processing millions of items each day from addresses in the Dartford, Canterbury, Medway, Maidstone and Tonbridge areas.
Noise Assessment
Lustre Consulting was appointed to undertake a Noise Assessment to support the planning of a new Royal Mail distribution centre.
To evaluate fixed plant noise, a comprehensive noise survey and BS4142 noise assessment was carried out to determine potential noise impacts at the nearby residential properties. The work included measurement of background noise levels and noise modelling.
The noise assessment also considered the impact of increased traffic movements on the local road network. Traffic noise was assessed based on CRTN and DMRB noise assessment methodology.
Along the traffic and plant noise assessments, noise sources such as bins, roller doors, balers, etc were also considered. Particular attention was given to the night-time period as the Medway Mail Centre would be in operation 24hrs.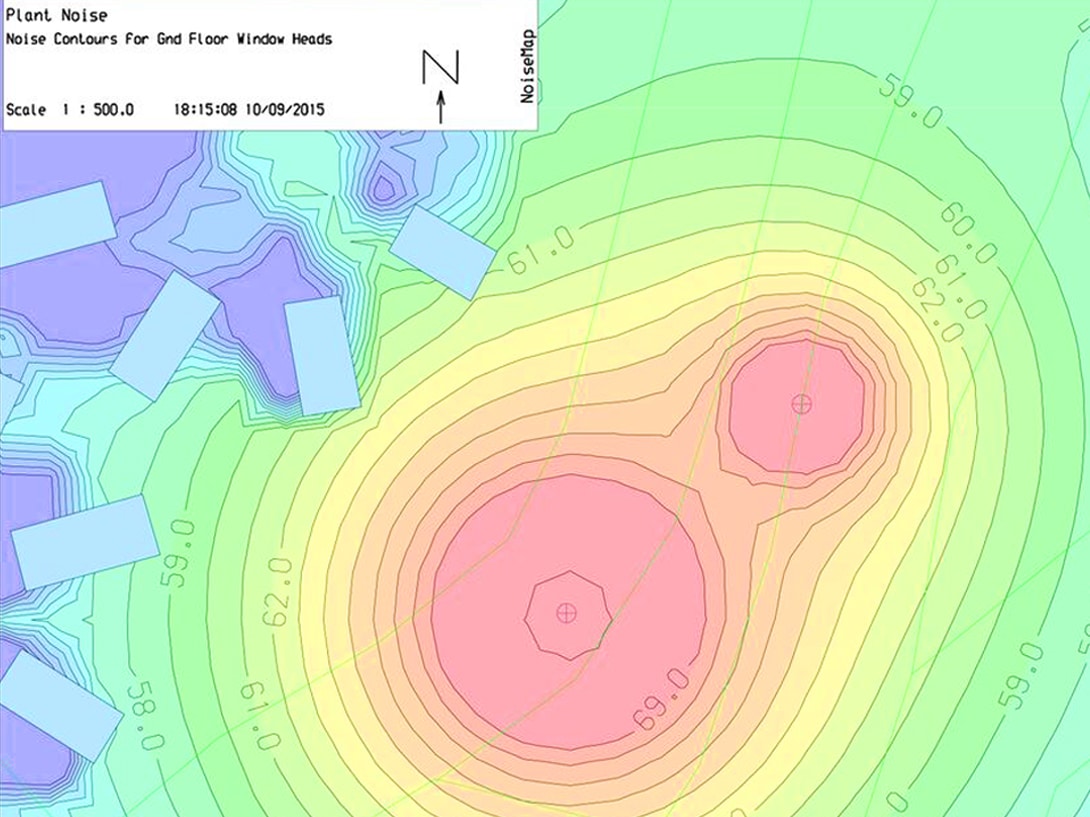 Overall, the noise assessment found that noise from fixed plant fell below 'marginally significance' and was within Medway Council's noise standard limit. Increased traffic noise was considered minor to negligible, with eventual noise reduction recommendations made, in the accompanying noise management plan.
The noise assessment contributed to a successful Planning Application.
Visit our Noise Assessment page or contact us to find out more.