North Street, Barking Phase 2 Site Investigation
27th May 2021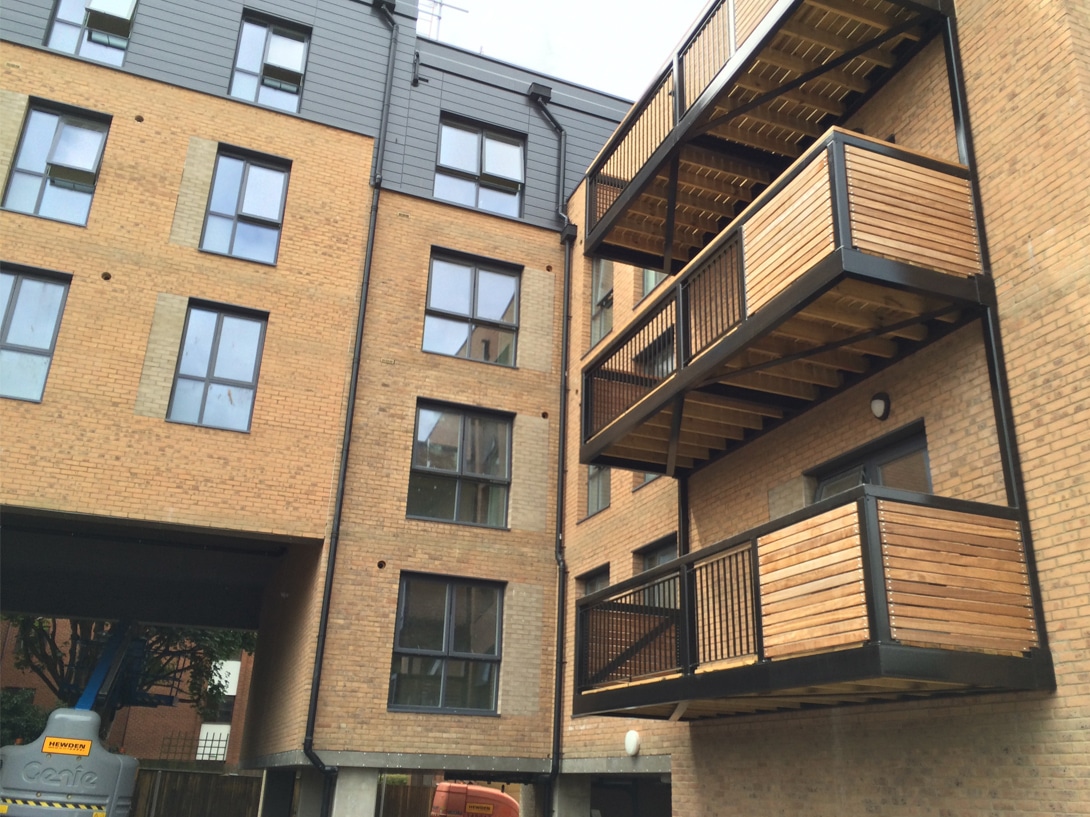 A former timber yard located off North Street, Barking received planning permission for redevelopment into residential use including houses with private gardens, apartment blocks and communal amenity space (including a children's playground).
Lustre Consulting was appointed to undertake a Phase 2 Site Investigation to work towards discharging a planning condition.  The investigation comprised window sample boreholes up to 5m deep across the site focusing on the condition of the Made Ground in proposed private gardens, the children's playground and shallow groundwater in the gravels, all of which were identified as the main pollution risks.  The soil and groundwater testing found widespread contamination in the Made Ground comprising PAHs, metals, asbestos (fragments) and a localised oil 'hotspot' that had migrated into the shallow groundwater.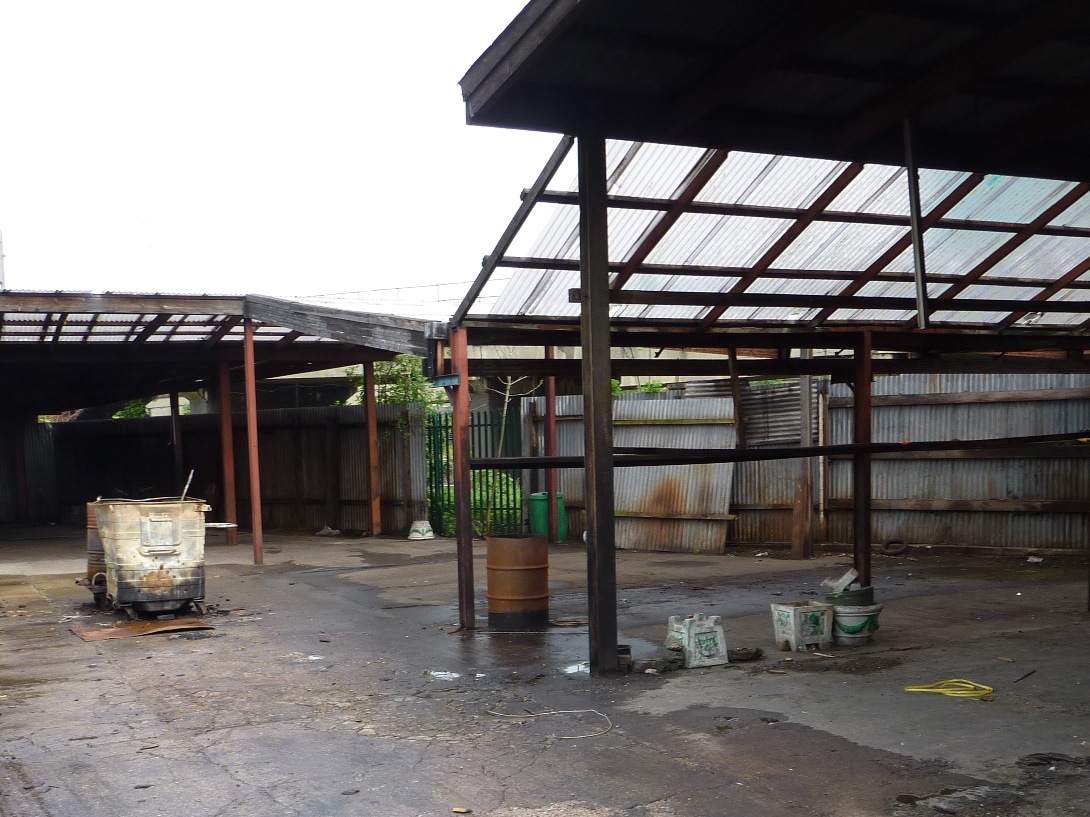 Lustre Consulting was subsequently commissioned to develop a Remediation Strategy to mitigate the contamination risks including an engineered capping layer in landscaped areas, removal of the localised oil 'hotspot' and localised groundwater monitoring/ remediation.  All stages of the investigation and remediation works were successfully approved by the local Contaminated Land Officer and the Environment Agency.