Operational Police Station
27th May 2021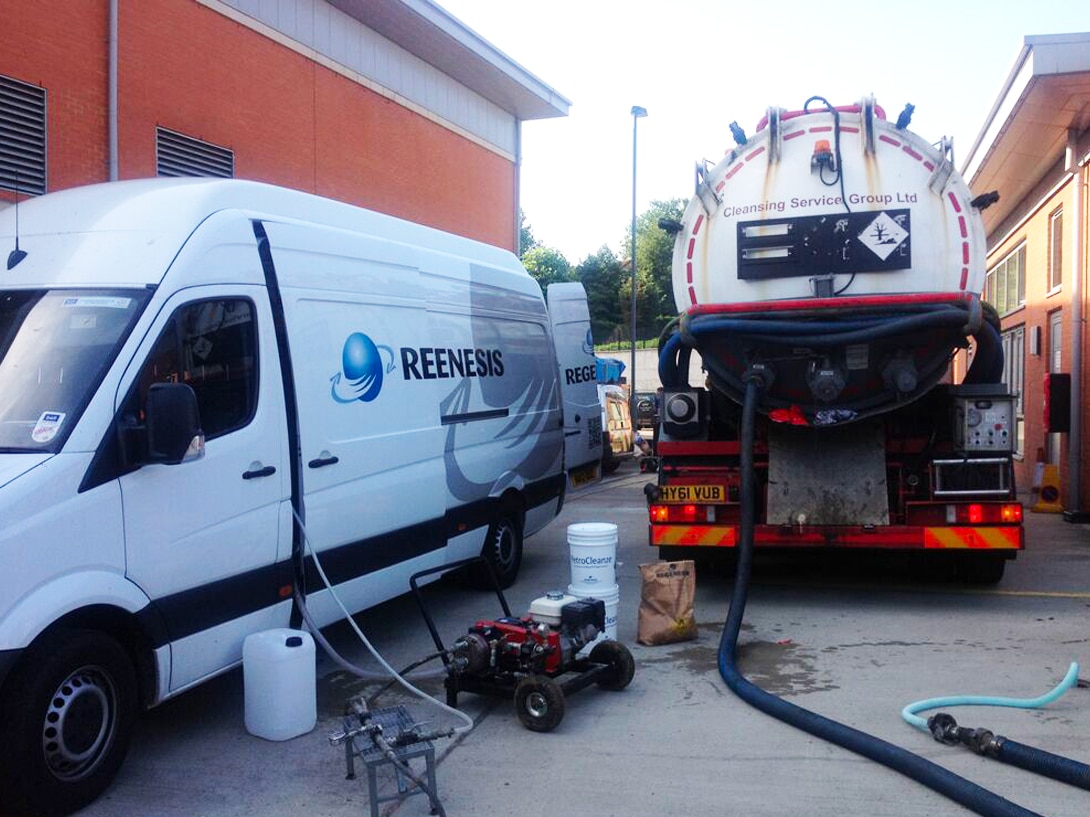 Following a diesel spill at an operational police station, Lustre Consulting was appointed to carry out an initial Site Investigation to determine the extent and impact of the spill. The investigation utilised a windowless sampling drilling rig to address access constraints, including the drilling of one borehole inside a dog kennel. The soil testing and groundwater monitoring confirmed that the spill had impacted the underlying soils and shallow aquifer.
Following a remedial options appraisal and liaison with the Environment Agency, the clean-up operation commenced. The remediation comprised a combination of small scale purging/ skimming, insitu bioremediation (Oxygen Release Compound and RegenOx PetroCleanze supplied by Regenesis) and rounds of vacuum extraction.
Lustre Consulting carried out verification monitoring throughout the works, with the final sampling round undertaken mid-2015. A Closure Report was subsequently prepared, providing evidence of the effective reduction in dissolved and free phase contamination, providing a significant betterment of the aquifer underlying the site.