Pond Farm, Iwade
17th November 2022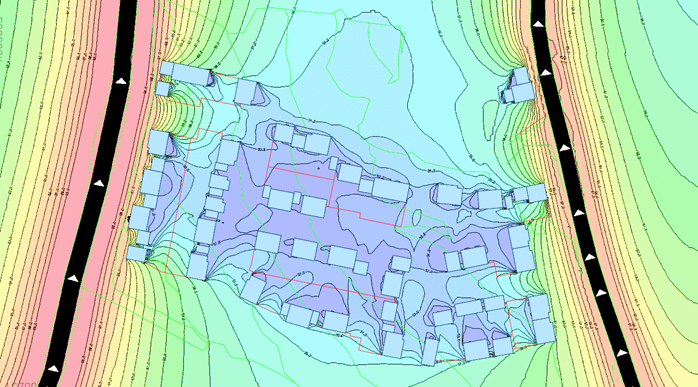 Pond Farm is a residential development is located to the south of Iwade, Sittingbourne between Sheppey Way and Grovehurst Road. These two roads connect the area to the A249 and are used by a fair amount of traffic. Controlling road traffic noise at the site was therefore a challenge.
To assess the noise levels across the proposed site, a combination of noise surveys and detailed noise modelling work was undertaken. The noise modelling exercise allowed for various design options to be evaluated for reducing noise levels across the site.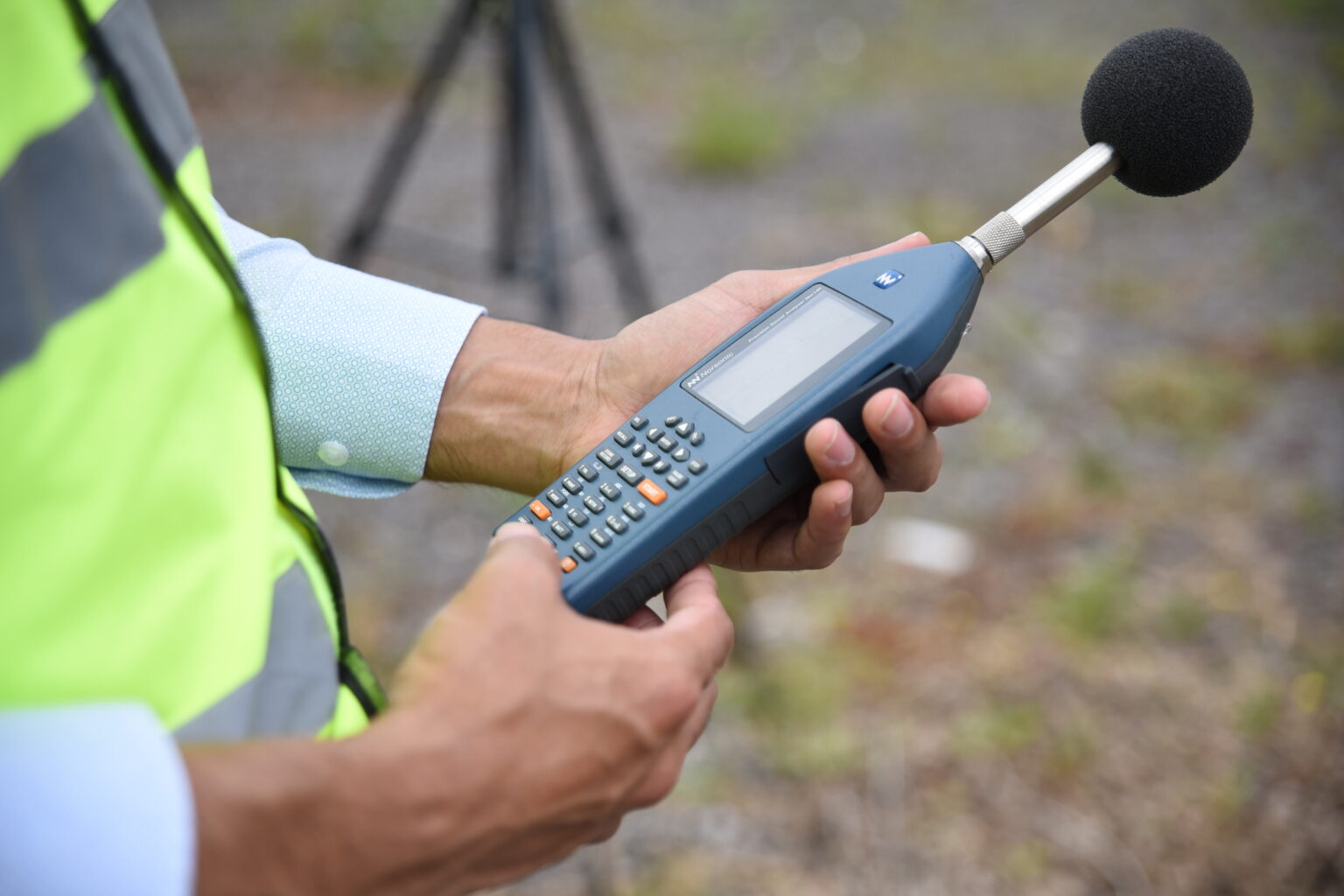 Through strategic placement of the properties along with the use of a limited amount of acoustic barriers, we were able to reduce noise levels in the garden areas to within Swale Borough Council's acoustic requirements. This limited the need for separate noise mitigation limiting costs.
With respect to indoor noise conditions, acoustic glazing and acoustic ventilation had to be specified in some areas to achieve Swale Borough Council's noise requirements.
Despite the challenging noise climate, Lustre Consulting successfully prepared the noise assessment report to help gain Planning Permission. The development was under construction by Persimmon Homes in 2022.