Prior Approval Barn Conversion Kent
27th May 2021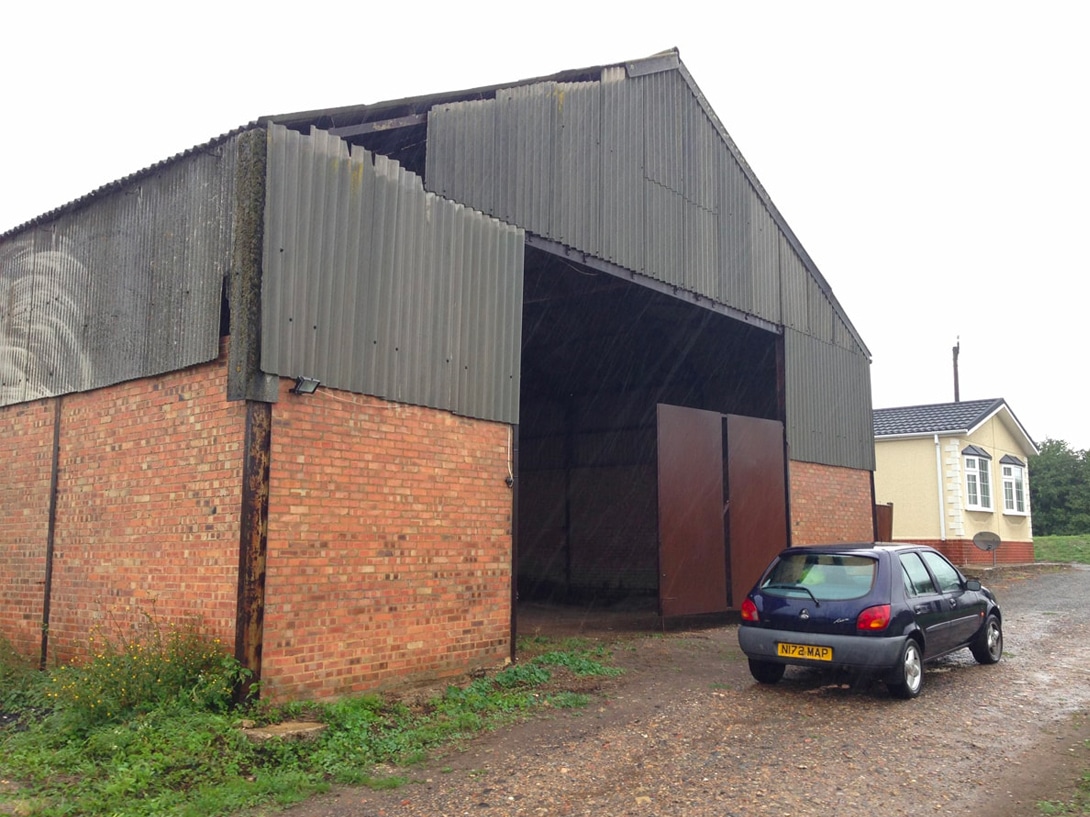 Lustre Consulting was appointed by the site owner to undertake a Phase 1 Desk Study to support the conversion of an agricultural barn to residential use under permitted development application. The proposed development involved the refurbishment of the existing main barn currently present on site, and clearance of a smaller barn/store for four proposed individual dwellings over two floors (ground and first floor) with limited private gardens.
The permitted development rights allow change of use from agricultural to residential buildings, without planning permission, as long as they are not in protected areas. Prior approval permission is required from the local council to allow consideration of strategic issues.
This site had a history of agricultural use with the main barn used for agricultural vehicle and equipment storage, and storage of a caravan, tools, and scrap metal.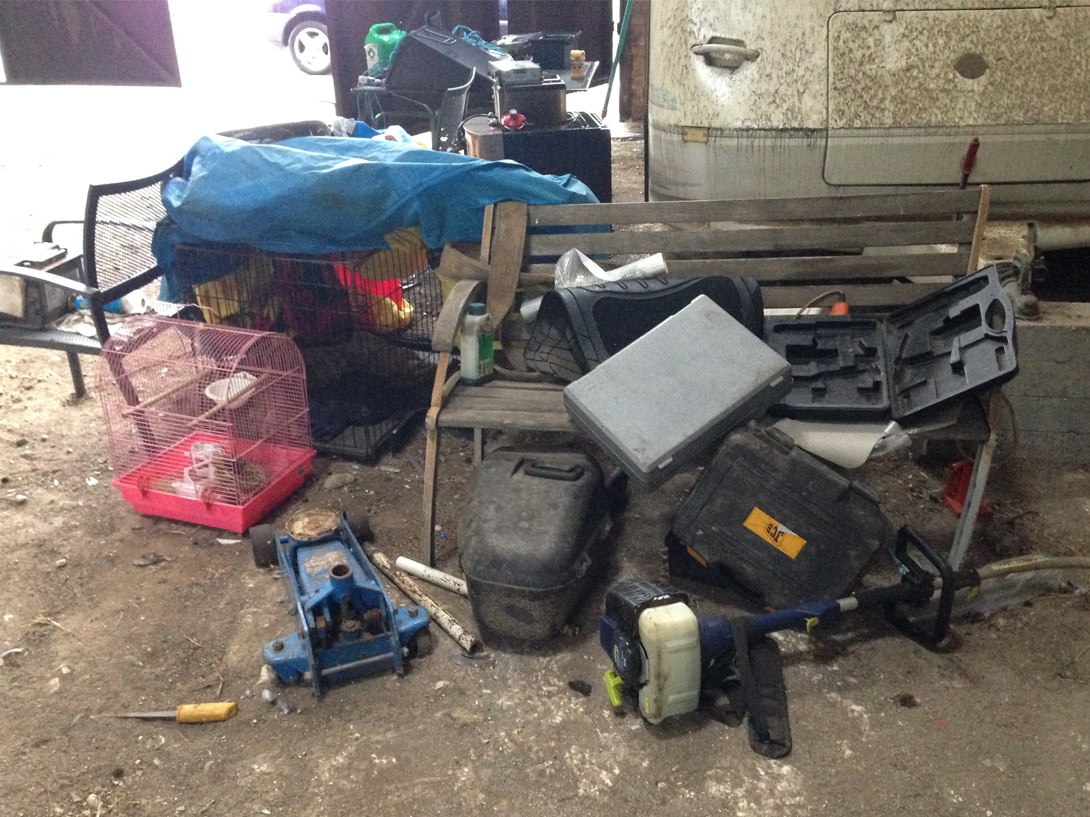 In our experience, Local Authorities normally require a Desk Study with site walkover to assess the risk of any contamination related to the historical agricultural use. As part of the Phase 1 Desk Study a comprehensive conceptual model and risk assessment was provided with clear and concise recommendations helping to move the development forward including some limited soil sampling recommendations where private garden use is proposed.