Regent Parade site, Birmingham
27th May 2021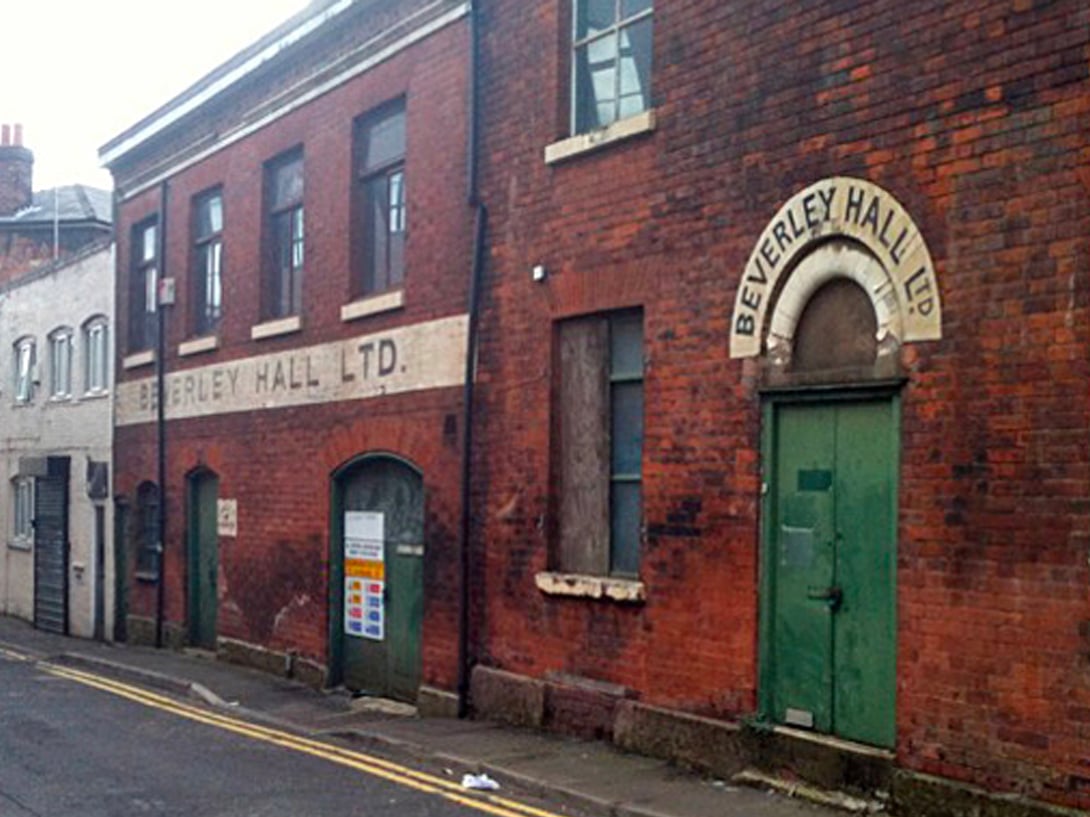 The Regent Parade site in Birmingham is in the process of being redeveloped from a light industrial use into a mixed residential and commercial use including retail space, town houses and apartments.
Lustre Consulting was appointed by One Property Group to carry out a phased contaminated land assessment including a Phase 1 Desk Study and Phase 2 Site Investigation. The Phase 1 Desk Study was prepared in September 2010 to support the planning application.
The desk study identified a legacy of industrial use as part of Birmingham's jewellery quarter dating back to pre-1880s. Based on these findings, it was recommended that a Phase 2 Site Investigation was carried out to further assess the identified potential sources of contamination. The investigation was also combined with a preliminary geotechnical assessment to determine the engineering capacity of the ground conditions.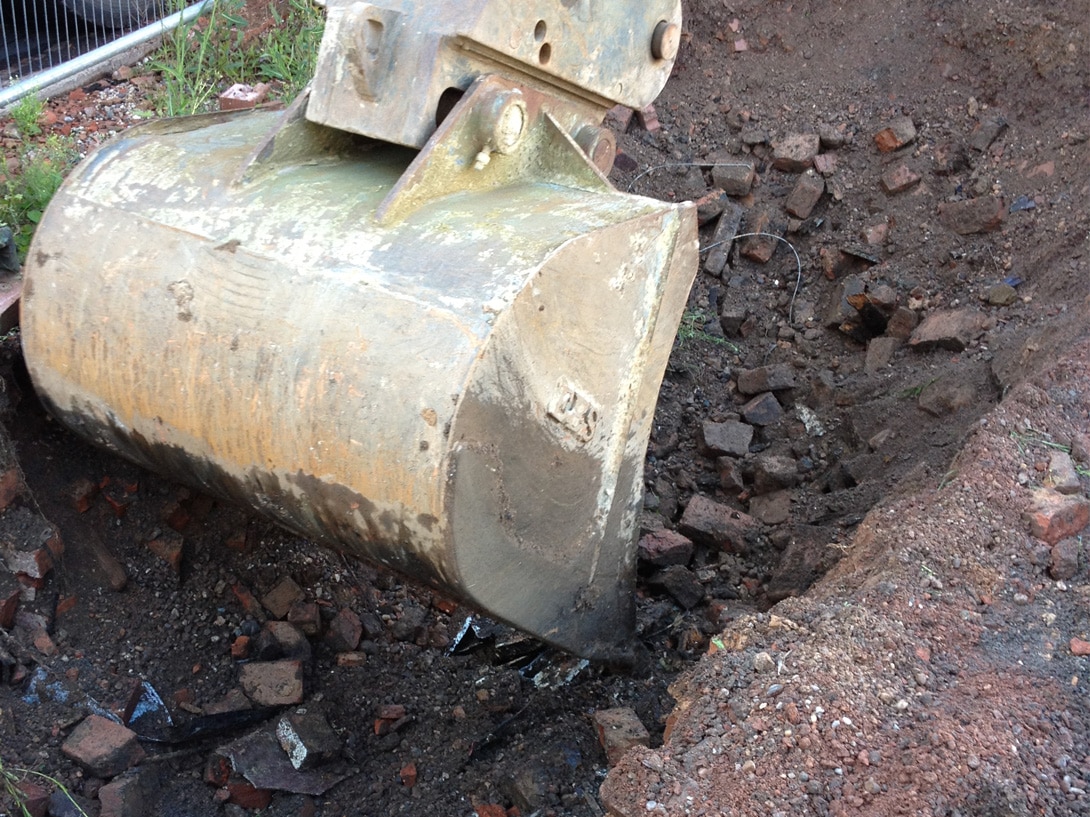 The investigation, undertaken in April 2012, combined deep rotary drilling with window sampling to ensure a good coverage both laterally and vertically across the site. The ground conditions were found to be generally uncontaminated with the exception of a localised contamination 'hotspot'. The source of the 'hotspot' was found to comprise various waste materials buried within historic basements.