Sallachy Wind Farm, Highlands of Scotland
8th May 2021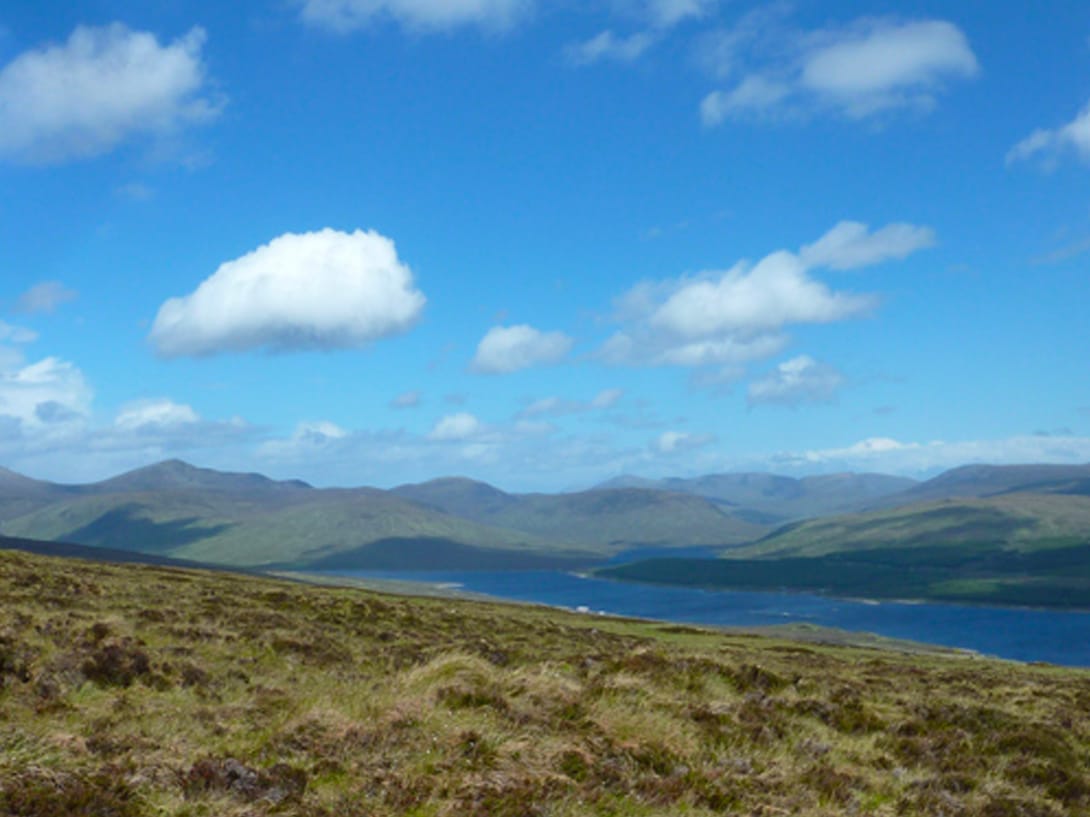 The Client is in the process of obtaining planning permission to develop a 22 turbine wind farm on the south-western shore of Loch Shin in Sutherland, Highlands of Scotland. As major development, an Environmental Impact Assessment (EIA) was required to support the planning application. Lustre Consulting was appointed to work as part of a team on the Geology, Hydrology and Hydrogeology Environmental Statement (ES) section of the EIA. In the first instance, a Scoping Report was prepared to provide a summary of the proposed development and potential impacts.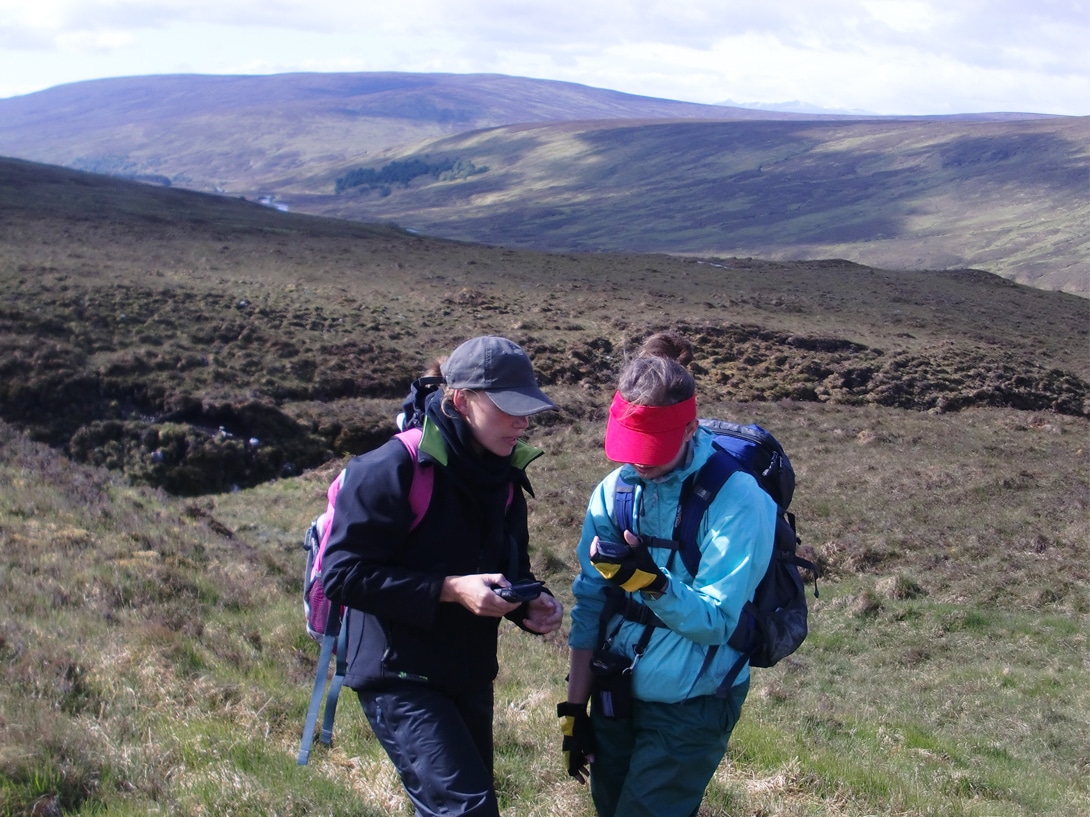 Lustre Consulting prepared a Phase 1 Environmental Risk Assessment (Desk Study) to inform the Scoping Report. The Phase 1 comprised an assessment of the potential effects on geology, hydrology and hydrogeology informed by a site walkover and detailed review of the soil and geology maps, nearby borehole records and provision of a preliminary peat slide assessment.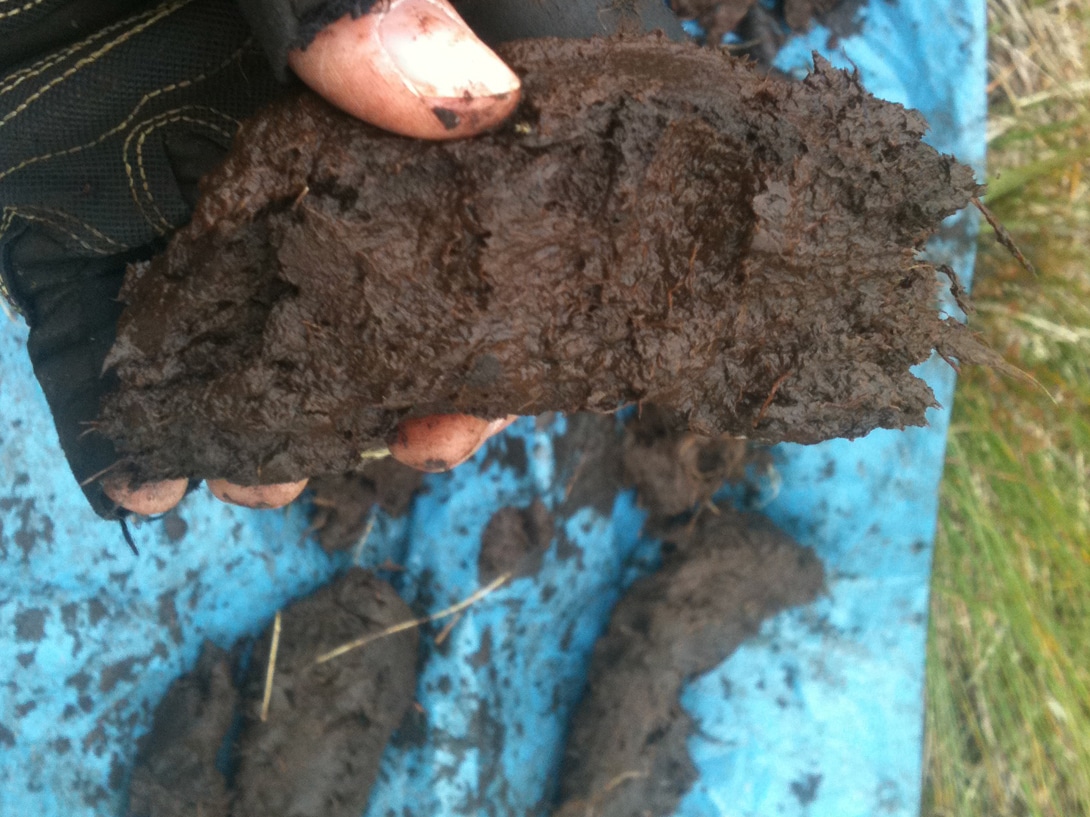 Following submission and approval of the Scoping Report, Lustre Consulting worked on the preparation of the Geology, Hydrology and Hydrogeology ES which comprised a summary of the environmental baseline conditions, a detailed potential impact assessment and recommended mitigation and monitoring measures. As part of the ES, Lustre Consulting undertook a detailed Peat Slide Risk Assessment which included a site wide peat probe survey, targeted field assessments (at each turbine location) and collection of baseline water quality and gas monitoring data.
Soon after a public exhibition during the summer of 2011 and completion of the EIA, the Client applied for planning permission which is currently going through consultation.