South London Residential Properties
17th November 2022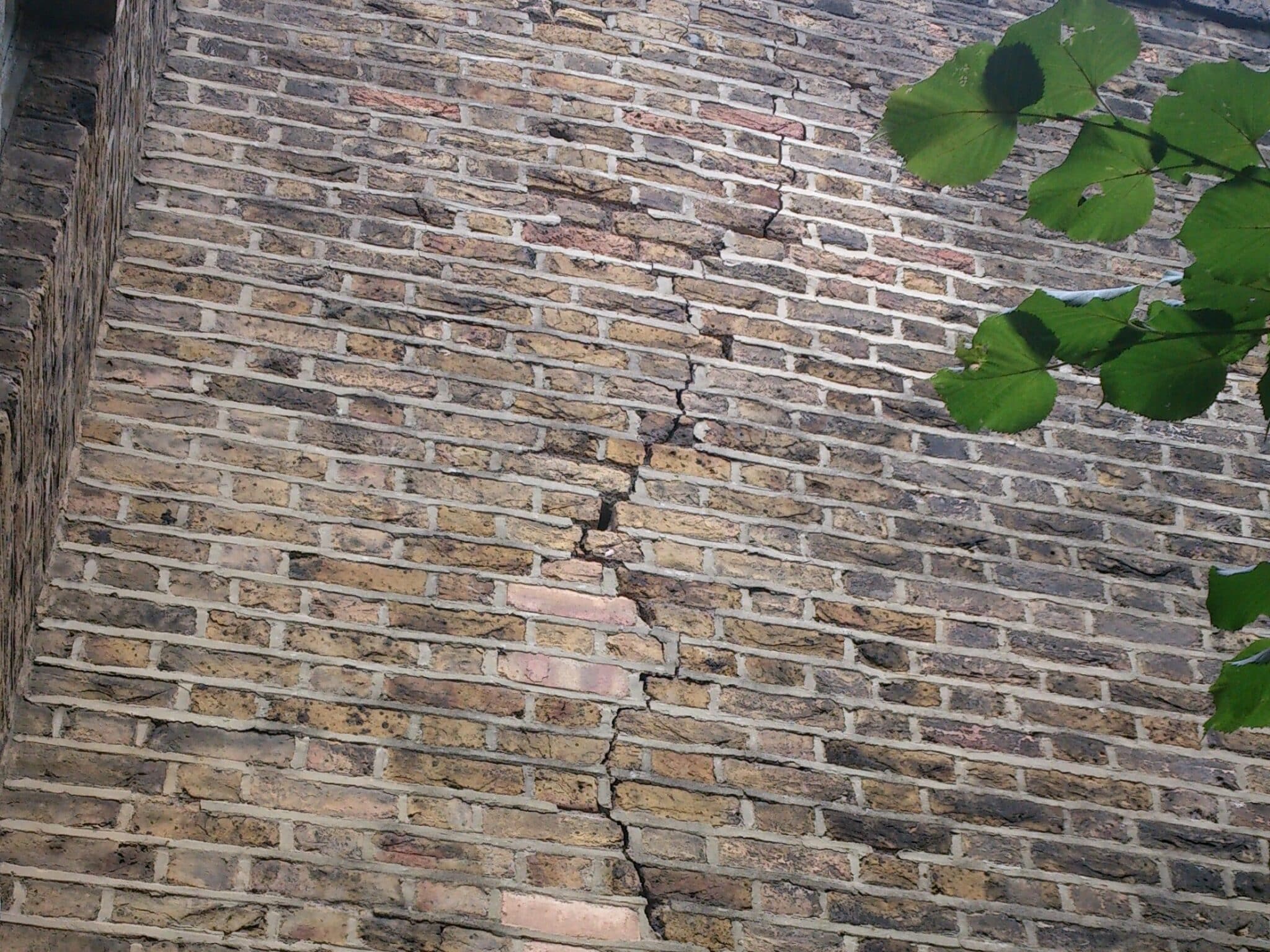 A Geotechnical Site Investigation was required by the London Borough of Southwark to confirm ground conditions at 12 residential terraced properties. These occupied residential dwellings belonged to local authority housing and were all experiencing various levels of wall cracking.
The geotechnical investigations were required to confirm the nature and properties of the underlying substrata, including groundwater levels and aggressivety of the soil and groundwater. The investigation was to provide sufficient information to enable the most economic underpinning options (if required) for the properties.
The investigation utilised a combination of hand dug foundation inspection trial pitting, windowless sampling, and environmental monitoring. Due to the access constraints of terraced residential properties, the investigation utilised a dismantle-able windowless sample rig which could be moved into small garden spaces. As the properties were occupied, our consultant communicated with the tenants to ensure they were informed during the process of the investigation works.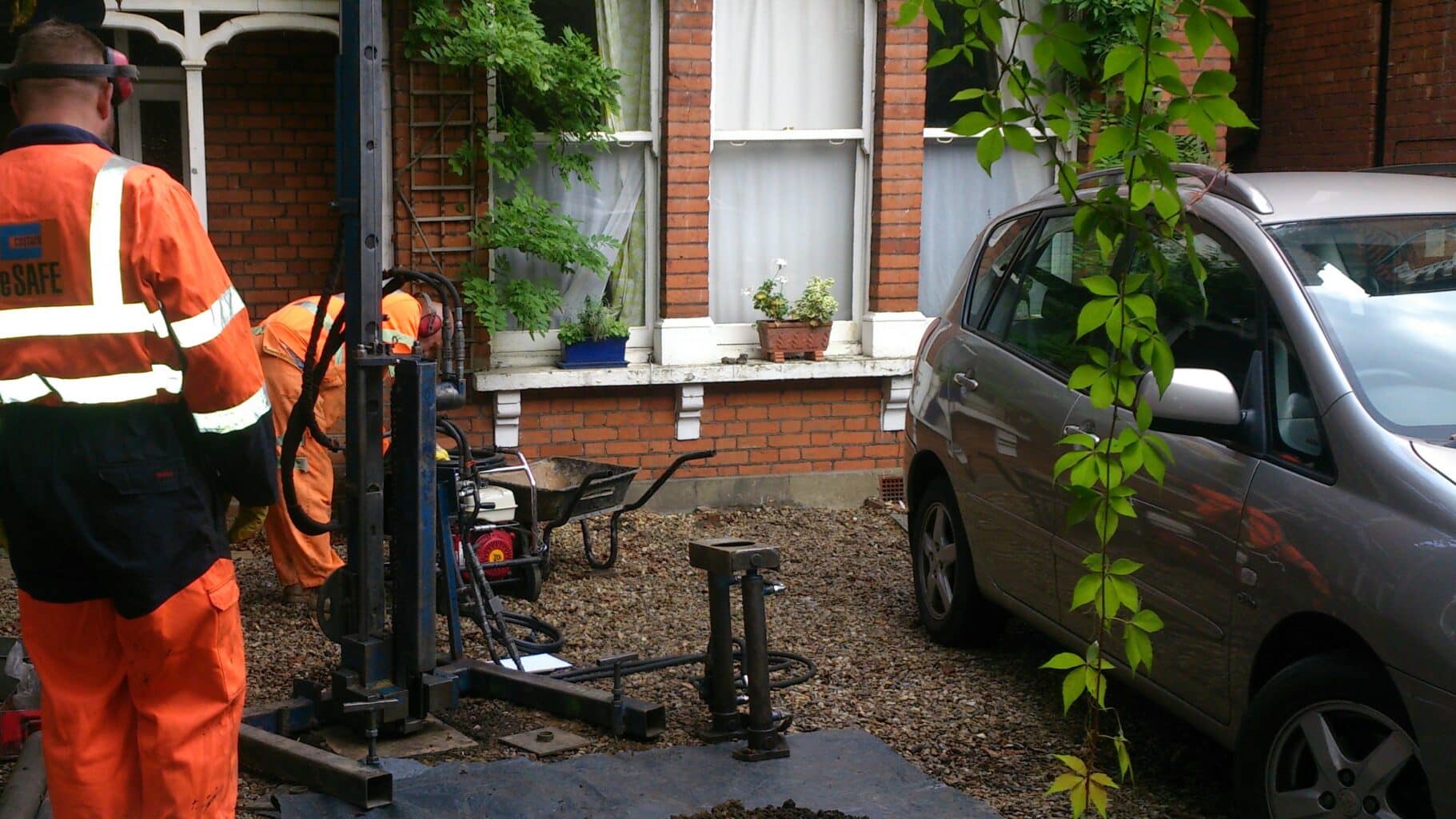 The findings of the intrusive works enabled Lustre Consulting to prepare a Geotechnical Assessment on the soil quality and existing foundations. Individual reports were prepared for each site with information on the geotechnical properties of underlying soils and foundation design considerations, including safe bearing capacity and settlement.