Surface Water Discharge Permit
27th May 2021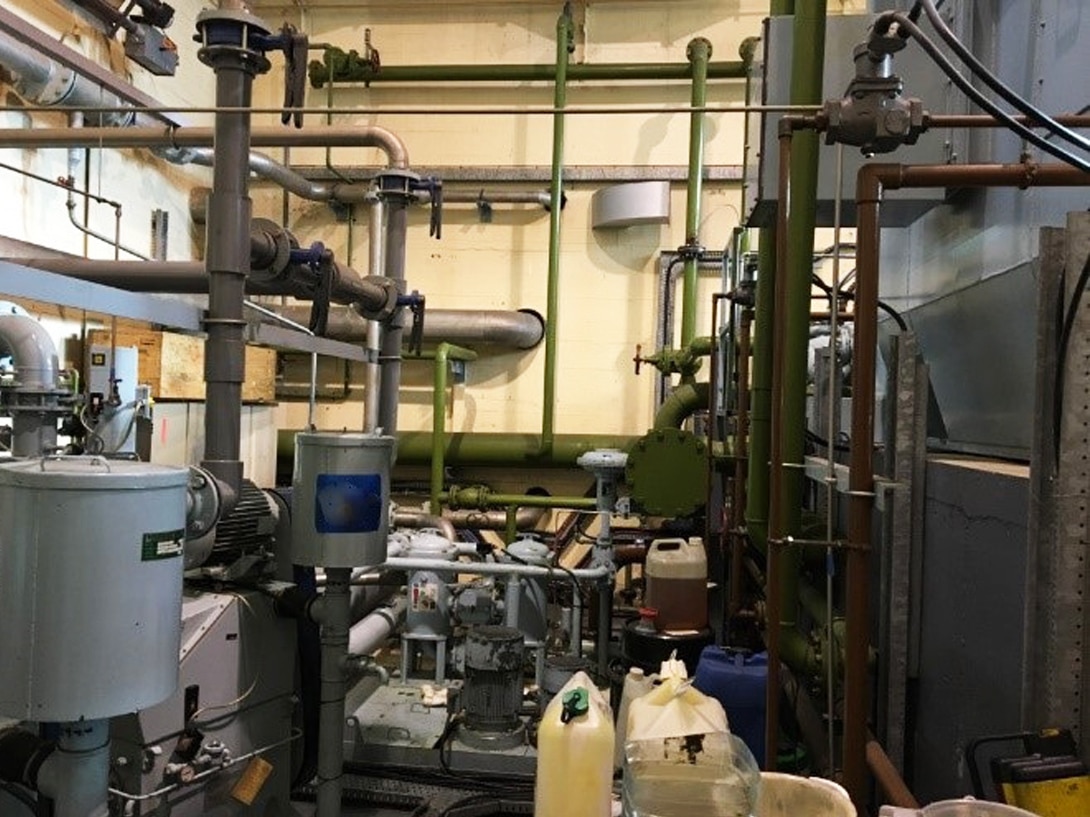 An equipment testing facility required environmental services to support an application for an Environmental Permit for the discharge of cooling water from their test facility building into a nearby river. Following the completion of a Conservation Risk Assessment, it was determined that a Bespoke Environmental Permit Application would need to be submitted as the river is classified as a Local Wildlife Site, with brown trout identified downstream of the proposed discharge.
As part of the Bespoke Permit Application a Qualitative Environmental Risk Assessment was undertaken in order to assess the risks posed by the discharge waters to surface waters within the river and ecological receptors within the river's Local Wildlife site. This assessment typically identified low or negligible risks to the identified receptors.
Following discussions with the Environment Agency, it was determined that water samples from the inlet waters and proposed discharge waters should be collected and submitted for chemical analysis. These water samples could then be assessed to compare with Environmental Quality Standards for Freshwater using the Environment Agency's H1 screening tool. This screening process identifies all significant pollutants as well as those pollutants where further assessment maybe required as the screening has shown there is a risk to the environment.
Lustre Consulting visited the testing facility to inspect the discharge points and collected water samples for analysis. The screening assessment demonstrated that the majority of potential hazardous pollutants were recorded at concentrations below the relevant Environmental Quality Standard (EQS), with a significant number recorded at concentrations of less than 10% of the EQS. However, several determinants, including a number of PAHs and heavy metals required assessment, including determining their process contribution, following dilution within the river. Following this assessment, however, these were also assessed as posing a low risk to the river and the sensitive ecological receptors.
This detailed assessment met the Environment Agency's requirements for a Bespoke Permit Application and enabled the test facility to successfully apply for their Environmental Permit. During this project, Lustre Consulting supported with preparing an Environmental Management Plan for the proposed discharge and prepared supporting documentation for the permit application in line with Environment Agency guidance.