Waste Transfer Station
8th May 2021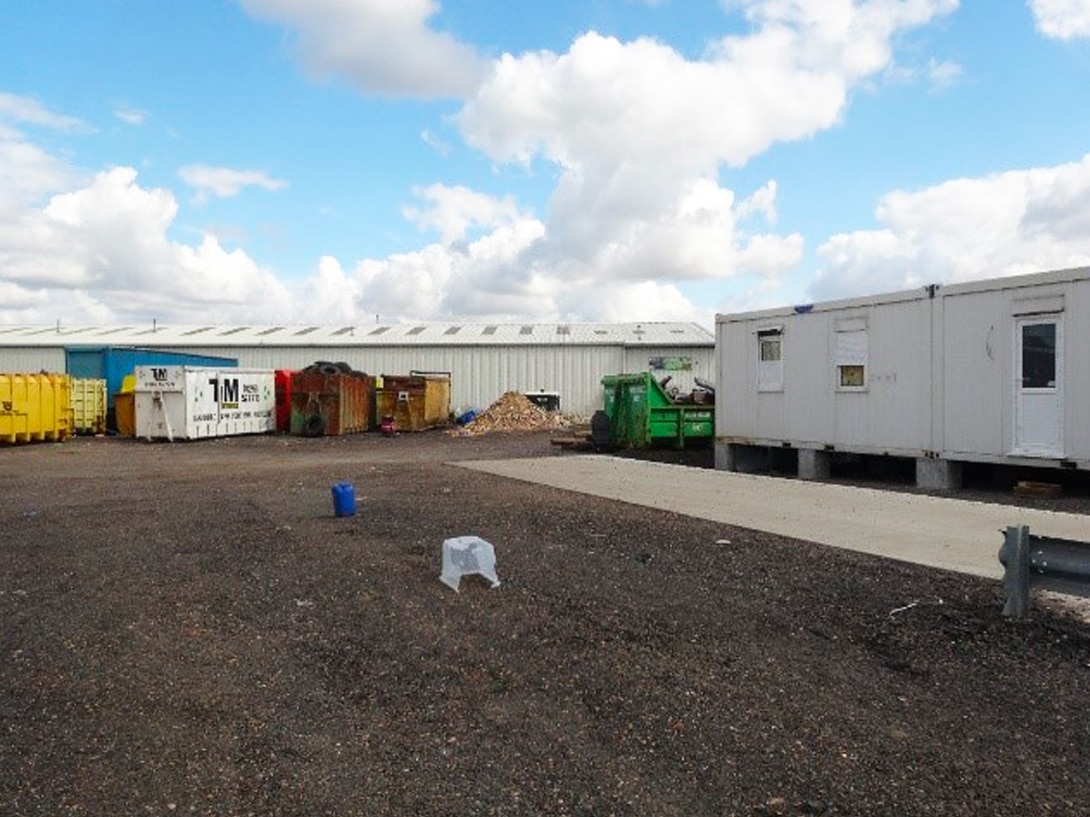 A Commercial and Industrial Waste Transfer Station required environmental services to support an application for a bespoke Environmental Permit for a commercial and industrial waste transfer station to accept 75,000 tonnes per annum of commercial and industrial waste including 5,000 tonnes of asbestos bearing waste. Lustre Consulting were commissioned to produce an application stage Site Condition Report, Environmental Risk Assessment, OPRA assessment and associated drawings and applications forms to support the bespoke permit application.
The application stage Site Condition report was prepared for the site in line with Environment Agency Guidance, which included a review of the geology and hydrogeology beneath the site, the nearby hydrology, the site history and that of the surrounding area including the potential for historic pollution events at the site or for the site to have been polluted by previous site uses, the proposed site surfacing and site drainage for the waste transfer station and the proposed activities to be permitted. Based on this assessment and following discussions with the Environment Agency, Lustre were able to demonstrate that a Baseline Site Investigation was not required as part of the application process, which enabled the client to proceed more quickly with the permit application.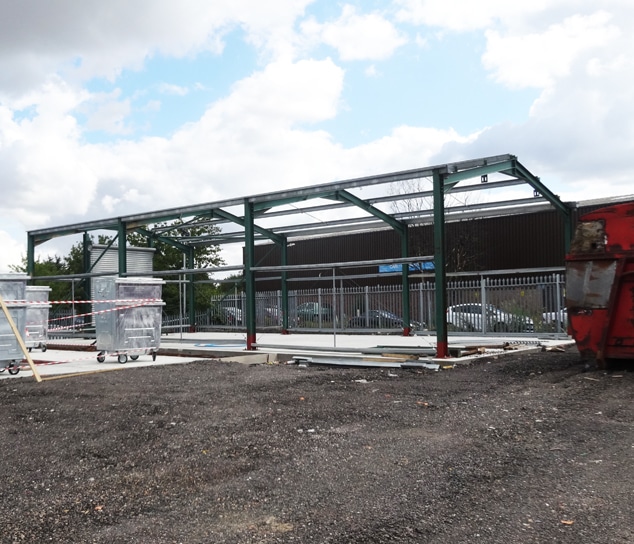 The Environmental Risk Assessment identified a number of potential hazards and sensitive receptors associated with the proposed activity and permit application. However, the qualitative risk assessment determined all risks to be negligible (i.e. assessed as not significant) or low. This reflected the nature of the proposed activities, the limited potential for emissions, the presence of hardstanding across the site, controlled drainage measures and the odour, dust and noise management measures to be implemented during the sites operational phase.
By providing the above-mentioned services and developing a good working relationship with the Environment Agency, Lustre were able to successfully assist the clients in applying for a Bespoke Environmental Permit and have more recently provided Environment Services to support the variation of the permit to include a vehicle depollution facility at the site.