Could you join us?
9th August 2022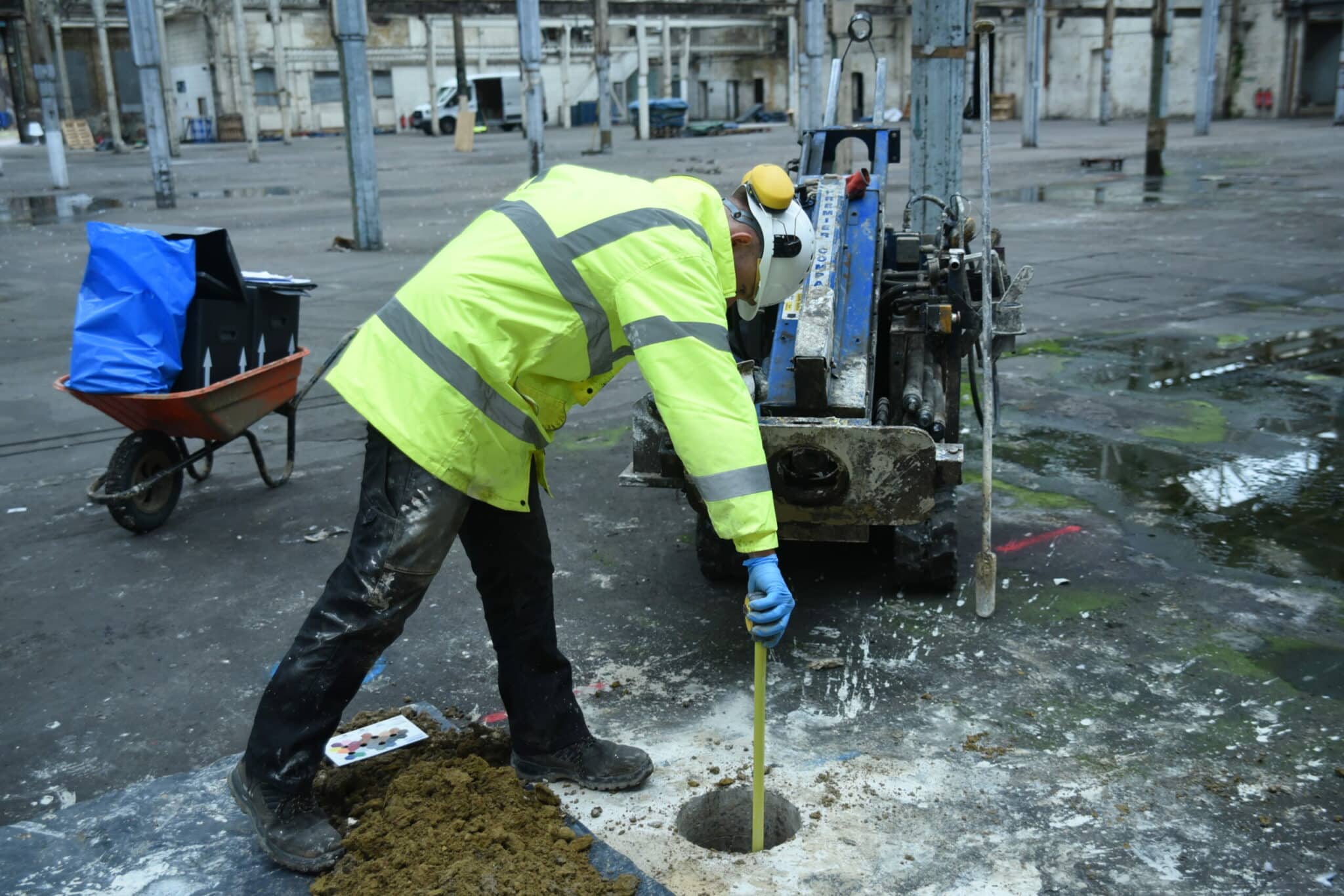 We want consultants to join our team.
You can be part of a dedicated team whose mission is to create safe and compliant places to live and work.
We aim to add at least two Graduate Environmental Consultants to our team each year.
Are you someone who is committed and looking for a different perspective to further develop and grow?
Join us, if you believe our mission can make a difference.