Careers with Lustre Consulting
7th April 2021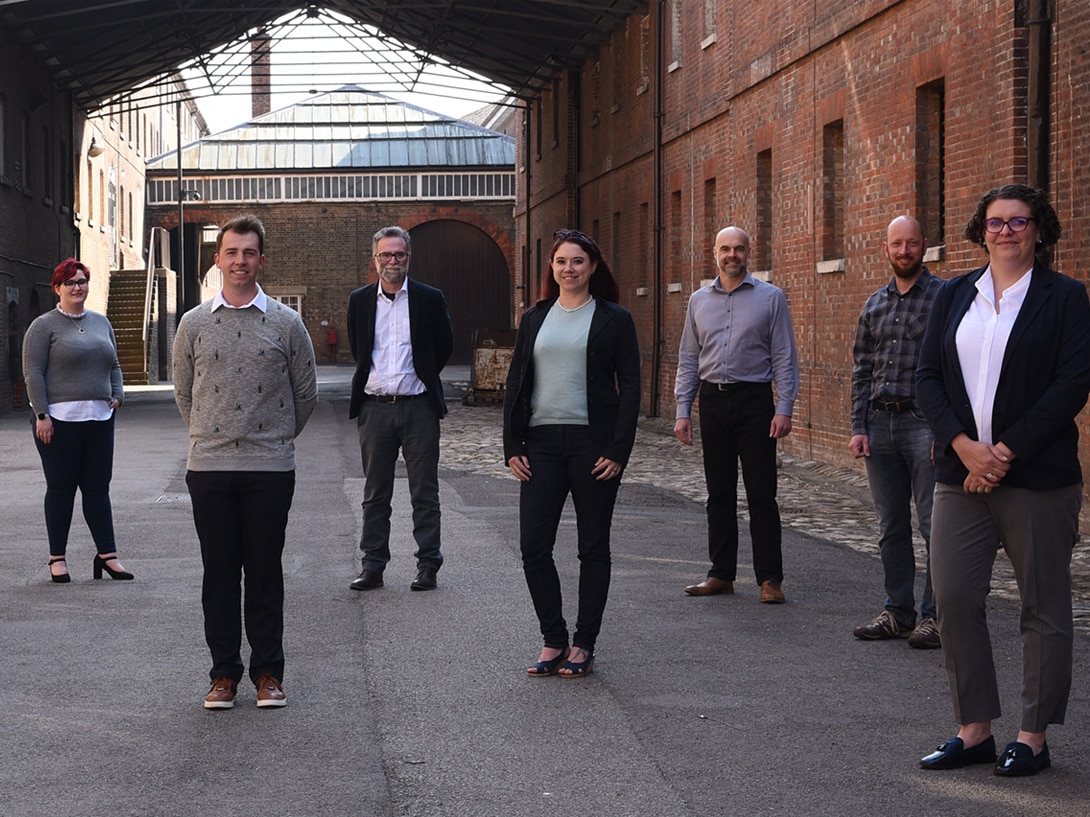 Are you interested in a career at Lustre Consulting?
Join us and be part of a dedicated team. Lustre Consulting has been established for over 10 years and successful candidates will be joining us at an exciting time of growth and development. Our employees have the opportunity to influence the growth and vision of the company, with the potential to benefit from our continued development.
Lustre Consulting is an equal opportunities employer whom encourages and supports Continued Professional Development. We support all employees in gaining chartership of their relevant professional institute and provide suitable training opportunities to do so.
We pride ourselves on providing a professional and personable approach to Environmental Consultancy and recognise that this is largely due to ensuring we have a suitably trained, friendly and satisfied team. This is reflected in our Wellbeing Workplace Charter; Lustre Consulting being the first Medway business to be awarded the full Charter.
Current Vacancies
If you are interested in our current career opportunities, please send a copy of your CV to info@lustreconsulting.com.